New Mommy's Guide To Buying The Best Baby Towels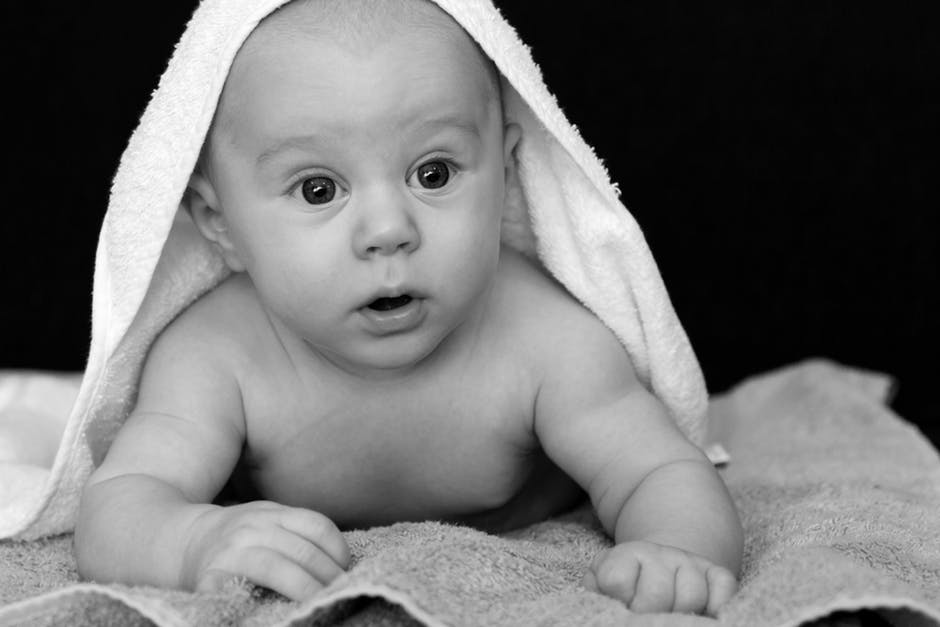 Do you really need to fuss about buying the perfect baby towel? Do you also need to engage in weeks of research before picking the perfect piece for your little one?
The answer is yes… when it comes to choosing towels that will come into contact with the delicate skin of your baby literally on a daily basis, you will have to do much more than picking random options that pop up every time you browse through shopping sites.
If you are a new mommy to be, here is a short guide to buying baby towels faultlessly…
Attributes you need in the towel – In very simple words, you baby towel needs to be extremely soft, very absorbent and warm at the same time. These are attributes that you cannot compromise upon considering that it is important for babies especially newborns to stay warm at all time particularly after a bath. Thankfully, almost all responsible baby bath towel manufacturers these days, ensure focusing on these three aspects, making it easy for you to locate options without hassle.
The place you buy it from – Be it online shopping sites, retail outlets or even straight from the wholesalers; the authenticity of the place you buy your baby towels from determines the quality of the options you will eventually land with. Random rather shady providers that may offer towels at ridiculously cheap prices are best when avoided. Always research on the manufacturing company / brand before approaching the options.
Materials – At present, there are a number of trusted baby towel manufacturers that offer an array of high quality materials that
stand out in terms of performance and price at the same time. Bamboo towels and tricot are very popular with careful mothers that want to expose their babies to nothing short of the best in the market. Bamboo baby towels are gaining popularity around the world for their pure organic touch as well as amazing absorbency, warmth and quick drying attribute. They are priced a little on the higher end, but are well worth the cost.
Added features in the towels – Added features in baby towels basically refer to parts like hoods, securing ribbons, arm holes and more that can make it really easy for mothers to securely wrap their babies while drying them. The edges and stitching also matter to a great extent when it comes to ascertaining safety levels of the towels.