The Trends in Kids Wholesale Bath Towels , Worthy to be Invested In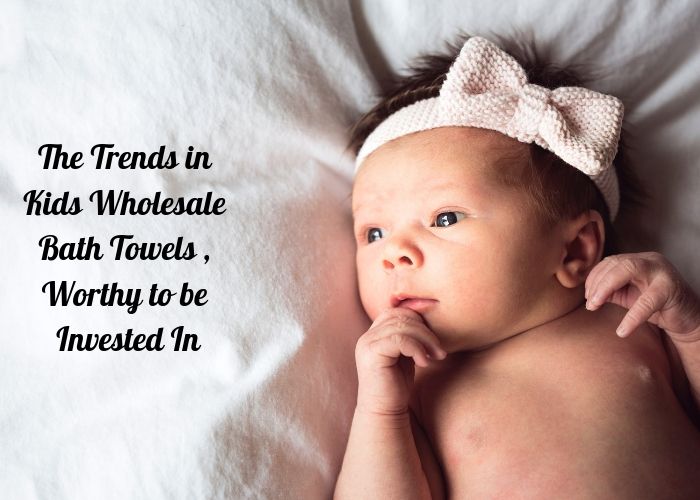 For the Kids, You Would Want to Give the Best , Wont  You?
Be it the outfits , shoes, or the quintessential towels, special care  is to be taken while rendering them anything , which is high in quality and good to look at.  Towels form a great way to help the kids have an enjoyable and exciting after shower experience, and the little ones who hesitate to take a bath, the colorful towels act as a motivation factor. The global market  has been offering a lot of options for the little ones to choose their favourite  towels, constructed by the leading wholesale bath towel manufacturers and designers. Hence , moms can now have some real fun with their kids while taking a bath , or at the pool or beach playing with  water!
There are three top trends in towels for kids , and they are easily available at the retail stores nearest to you.
Cotton Comfort
The cotton towels happen to be the best options for the cherubs, be it the organic ones, Turkish , or Egyptian. Though a little expensive , they are smooth and soft, without the risk of causing allergies or infections on the skin.  Make sure you do not end up purchasing the rough ones, rather the ones with delicate fibers would be good on the skin of the kids, and help them dry up quickly.  The cotton towels  today come with a wide array of designs, be it with the embroideries, the jacquard prints,  and most importantly come in a number of bold and bright colors which attract the kids easily. Kids would definitely want to wrap these  cuddly towels around them after shower!
Also, when it comes to giving the best to the cherubs, make sure to bank on the organic cotton  which are made of natural materials like bamboo , linen and hemp and from pure cotton fibers , great on the body and highly long lasting.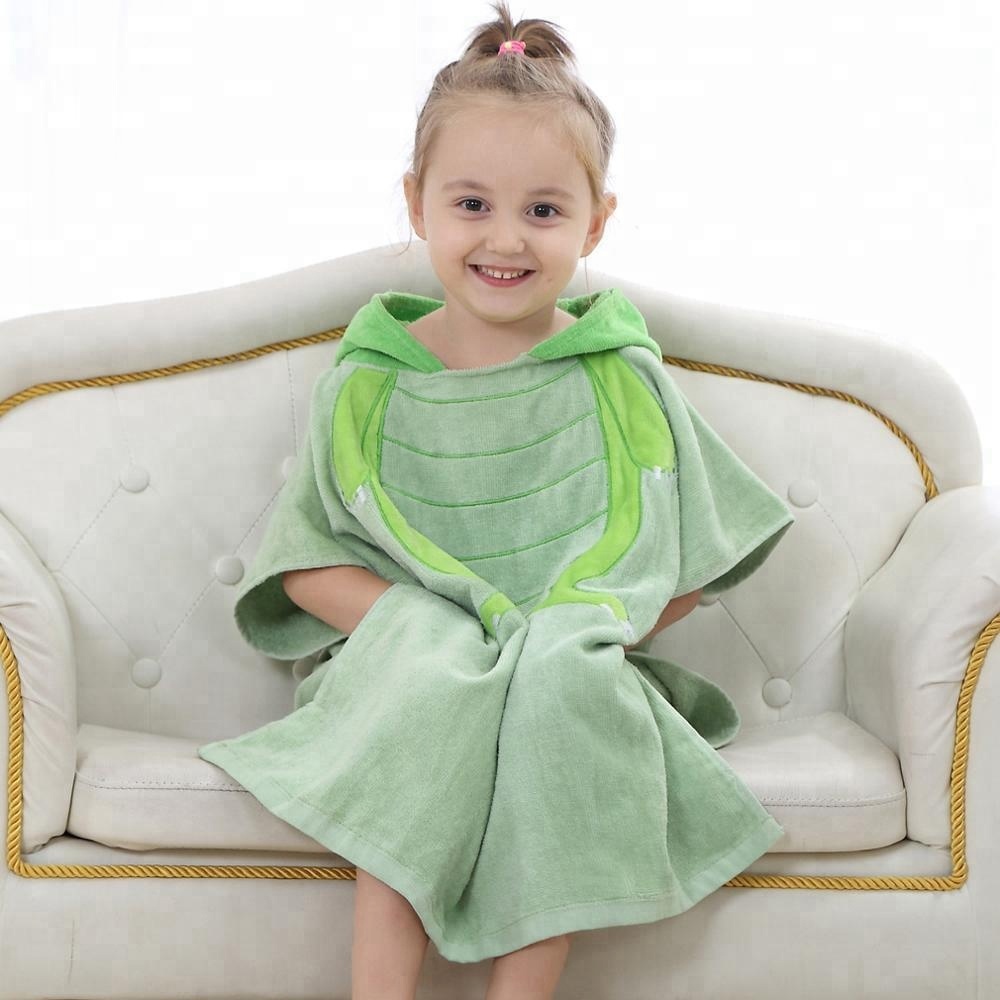 The Custom Made and Monogrammed Towels
You can double up the interest level of the kids  with the personalized and sublimation  printed custom made and monogrammed towels.  They are the ones which have may be the names of the kids embossed, or imprinted with the logo of their favourite cartoon show, and characters of the movies and comic series. Amazing way to spruce up their energy level while bathing, isn't it?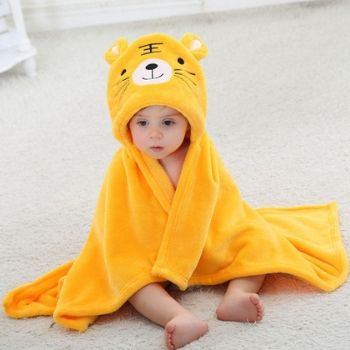 The Quirky Hooded Towels
The kids' bathrooms must have the jaw dropping newfangled range of hooded towels which  are long  enough to wrap them around from head to toe.  They comes adorned with bright colors and images and photographic representations of the cars, Disney cartoons, caricatures, anime characters , flowers and many more, in quirky and bold bright color tones.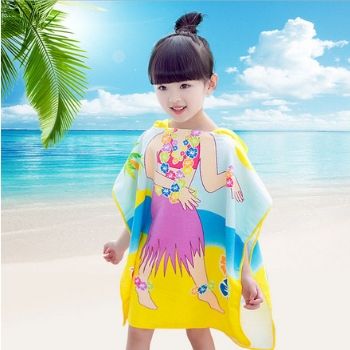 Thus, with the brand new and exciting trends of towels for the munchkins, lend them a fun-filled after shower experience at home, pool or beach this season!
Recommended For You: Here's Why Your Kid Need A Separate Beach Towel?