Everything That You Need To Know About Microfiber Towels for Your Hotel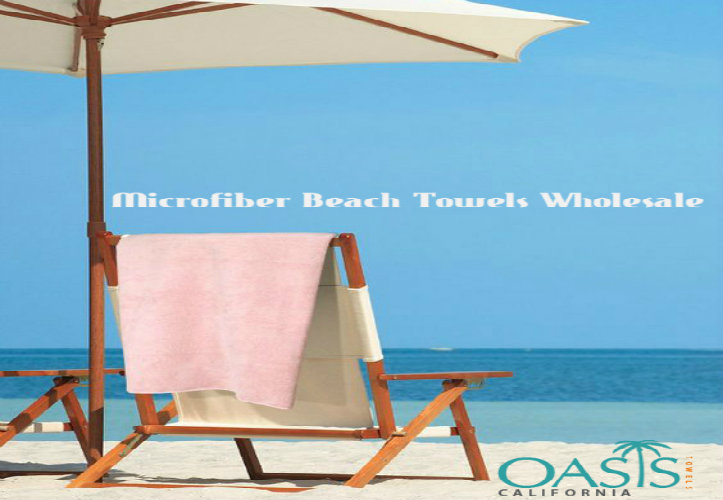 Microfiber towels have continued to make a growing market presence in the hotel industry. Now with the help of cutting-edge technology many manufacturers are producing a large variety of these towels, featuring different weave patterns and grades to make them appropriate for different tasks. So all those hoteliers, thinking of swapping the old towels with some high quality microfiber ones from their online wholesalers, here's a detailed guideline about this trending fabric. Take a good look at it!
What Exactly is Microfiber?
As you can understand by the term microfiber about its higher density and lightweight, it is generally produced with ultra-fine threads as well as advanced manufacturing technology to make the towels or any cloth soft on the skin while remaining sustainable and durable for long. Plus, it is their high absorbent quality as well as the ability to dry off pretty quickly which makes them one of the top choices amongst other types of towels.
Here's a look at what you must know before making an Intelligent Purchasing Decision
1. While a high quality microfiber towel with split are made to absorb water 7-8 times its weight, leaving greater surface area, the ones coming in inexpensive prices are not sufficiently equipped with micro-replication splitting techniques.
2. As compared to cheap towels, microfiber hand towels wholesale come with higher density. It has often been observed that the power to absorb water depend mostly on the number of thread counts. So the higher the thread count, the better the quality of the towels.
3. The right proportion of the polyamide and polyester blend is also important. Though most of these are available with a blend of 80% polyester and around 20% polyamide, the ones with a blend of 70/30 are better water absorbent but come quite expensive for the limited budget. However, it is the weave as well as fiber treatment, like splitting, which often determines the absorbing ability of a towel, sometimes more than the blend of materials.
4. Since the reputation of your hotel and resort relies on the product that you are offering your guests, it is very important for you to check the fabric thickness and weave while placing your order for them at the online hub of a microfiber hand towels supplier. Based on the specific act they are created to perform, for instance, some of them feature hooked and feathered fiber ends for better cleaning while others come with tufted ends to make the products more capable of drying off fast.
So if you are purchasing some tufted microfiber beach towels wholesale for the guests staying at your beach side resort, then make sure that you know about their right thread count and weave patterns while taking a note of their bright colors like ocean blue and canary yellow and prints such as floral, nautical and tropical, or get something  which will suit the ambiance of the entire surrounding of the beach well.