The Wholesale Beach Towel features that are Mandatory to be Checked by Buyers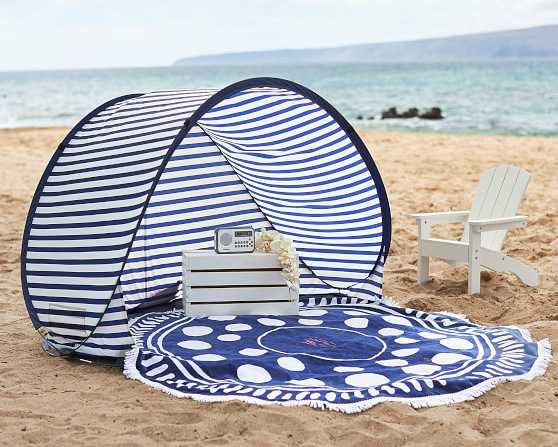 The beach towels from the closet requisites for travel lovers, and they are available in a wide array of varieties. The beach towels are the best travel companions whenever you are off to the beach holidays, and you must be wise enough to select the best towels to make your trip worth it. The leading retail stores are making sure to add the most ever-expansive selection of the beach towels to their collection to woo the customers, at the most affordable rates.
The beach towels are super comfortable, and come in the most stylish range of styles and designs. These towels can be not only be used while taking a sunny bath at the beach but also as the home decoration items for your newly designed home.
Here are some of the features of a designer wholesale beach towel that must be kept in mind, and you can have the best beach towel closet for yourself.
The Size and Length
The length and size of the beach towels that you would buy is very important to be considered and you must have the ones that would suit your requirements. There are some beach towels that can also be worn with your bikini, and some can be spread out on the beach, and hence according to your preference, you have to choose the towels. You must also check if the size is apt enough to wrap you up post shower at the beach.
The Colorful Designs are must
The beach towels have the identity of being extra colorful and very bright, and hence you must stick to this for having the best and most vibrant feel at the beach. The beach towels usually come in sublimation printing style with the realistic use of images, logos and motifs in different forms, textures and styles. You must cinch on these towels that are extremely preppy and very high end so that you can sport them at the beach with a vigorous approach. Also, the colorful beach towels help to get the most interesting home decoration additions, as you can use them in various ways to spruce up your home decor elements.
The Quality is always the Best for Beach
The beach towels are super comfortable and come in different fine textured synthetic materials that easily hold the sublimation prints for a longer time period. These high quality towels are crafted by the leading wholesale towel manufacturers and are very comfortable and easily wick moisture and sweat keeping the users fresh and dry for a longer time period. While buying, make sure they have the quality of being fade free and doesn't distort in color or quality with continuous usage.
Thus, time to get the beach towels crafted by the one of the leading wholesale beach towel suppliers at the soonest.