Upcoming Summer Trends In Kids Beach Towels 2018!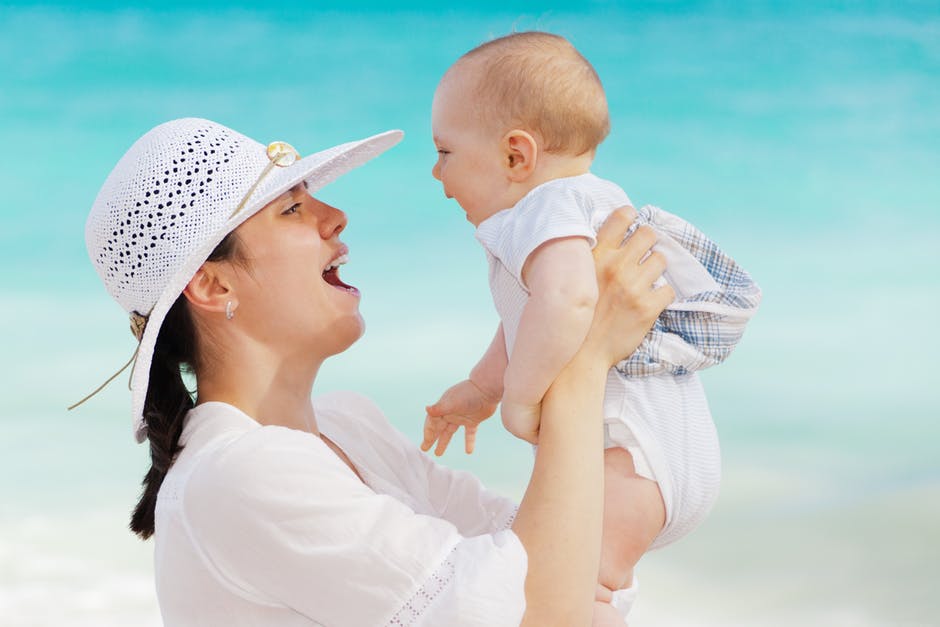 Kids love the beach and its where they often make their most indelible memories – from sand castles to creepy crawlies that one can find on the shoreline. No wonder, for little people who love the beach so much, there is obviously going to be style and fashion preferences and manufacturers are going to gear up and make sure that they introduce new towel designs and patterns, just so that they can attract parents and make them buy cute kids towels.
This blog looks at some of the upcoming trends in this genre for this year, so that when you choose to buy it, you have only the best designs at your disposal.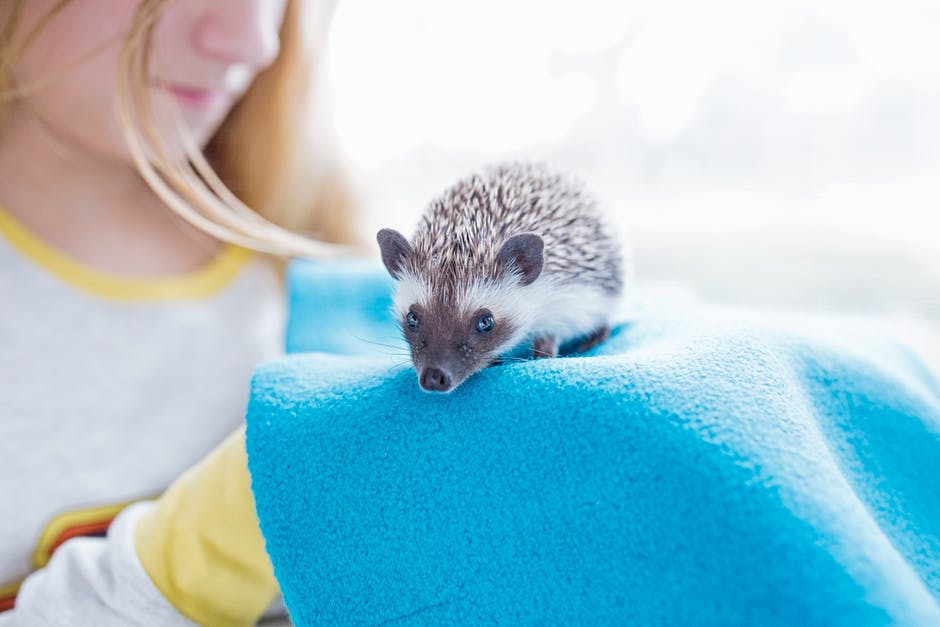 Let's find out –
Multicolor patterns
Summer + beach + children = colors.
All 3 of these elements are rather colorful and thrive in the jubilant nature of life. No wonder, multi-color patterns are something that is extremely close to all of them. Plus, they are always in style and really come to life when put on towels. Be it rainbow prints or just blotches of color that end up looking like someone's had a real splash at the towel, these are definitely in this season. You could go for multi color prints in organic towels or sublimated, and you would have made your child really happy. So, the next time, they sit on the sat with buckets and shovels, this could be the mat that adds color to their castles and helps them dream a little.
Cartoon Prints
When you ask a wholesale beach towels supplier about kids towel, they invariably point towards cartoon prints. It could be Rick and Morty or Tom and Jerry, whatever your child loves, and that would be it. The sunny beaches will become all the more brighter when your kids will carry around their cartoon printed towels with sand in between their toes. These prints are very colorful and make for quite the summer accessory for the new generation of beach kids.
Animal or Pet Prints
One of the most popular designs in kids towels wholesale, animal or pet prints are definitely something that really capture your child's imagination. From the mighty elephant to the regal tiger or lion, or something more mellow, like a cute little fawn grazing in the grasses with a sports all over them. It looks soothing and really teaches your child to appreciate the magnificence of nature and the wondrous world we live in. Plus, if you go for the sublimated variants, then this one is definitely one of the more colorful ones there is. Also, it creates curiosity in their minds, be it realistic pictures or ones that have been changed into cartoons. At the end of the day, these kids end up wanting to know more about the animals on their towel.
But if you want your kid to have something more relatable and yet nurture their love got the animal kingdom, then even pet towels are an option. Be it dog, cats, or even parrots, these towels are going to definitely make them happy if you tell them that their new beach towel has the face of their pets on it.
Disney Prints
Another famous kids beach towel style, this is especially attractive for the little girls, who have their own Princess dreams with unicorns and castles. Getting them a Disney printed beach towel for their summer vacation on the beach is going to make you the best dad or mum in the world ever.
Follow these 4 patterns above and your child will surely be ecstatic when they come to know that you have got them their favorite towels. You can choose the material and variety according to your taste, but these prints are definitely going to rock this summer season for the kids towel genre. In fact, if you have close friends who are parents, now will be a good time to tell them to read this blog and choose better towels for their children. It's quite a bit of social service you see, and you must not make the mistake of not spreading the word. As for now, you should get cracking immediately to your nearest towel retail store, without wasting a single moment.