The Cute Patterns To Choose For Baby Beach Towels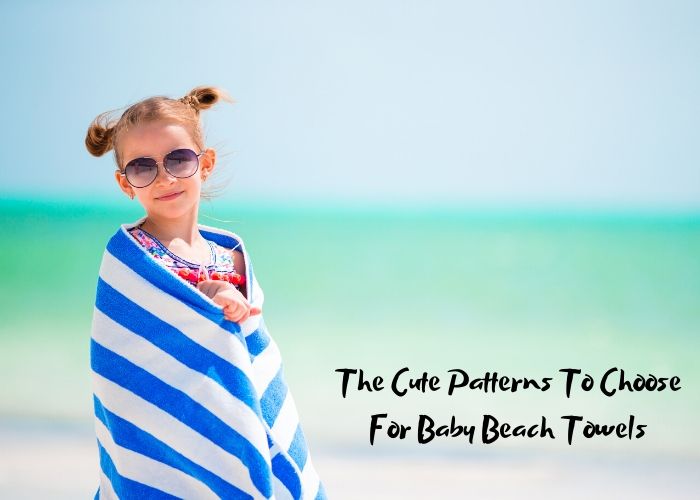 A nice warm day at the beach is something all of us keep an eye out for, it is both cleansing for the body and for the mind. For the kids, it is a chance to enjoy the warmth, it is a very healthy habit to include the kids in a intimate occasions like these. For a shiny day at the beach you need to get the best baby beach towels which will not only look absolutely endearing on them, but you will also see that the kids will stay comfortable in them.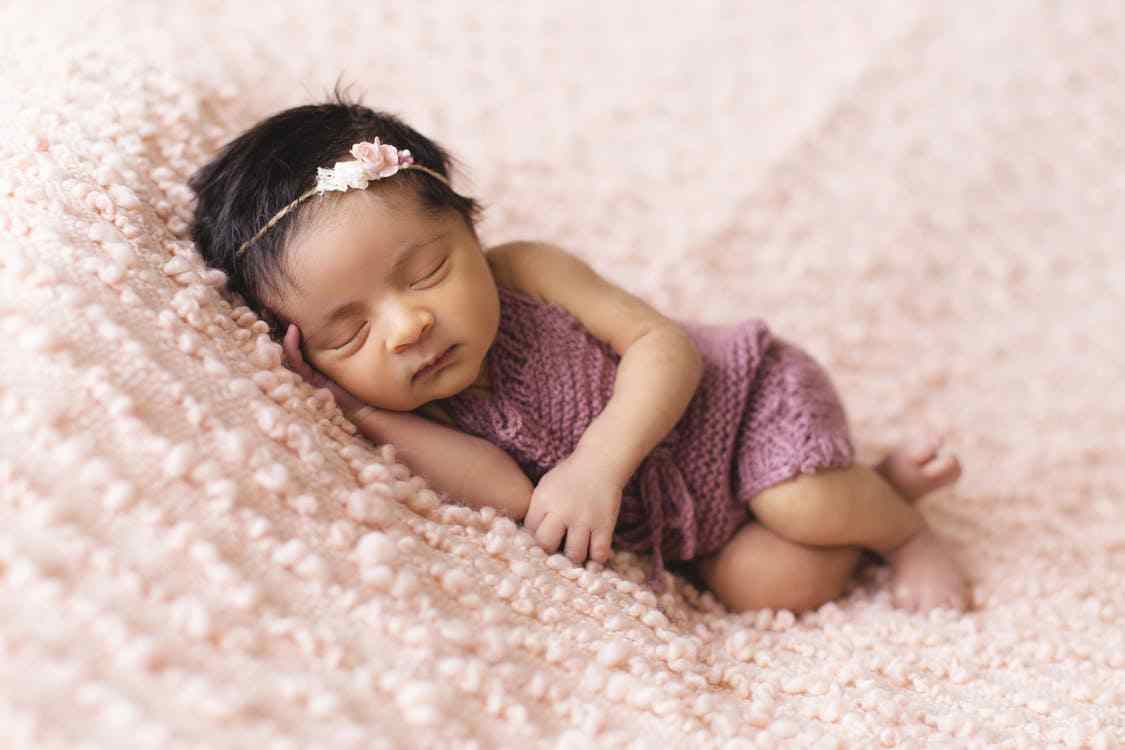 If you are looking out for the best designs of kids beach towels wholesale, then check out the list of towels in store for you:
Minnie towels
These polka dot Disney influenced collection is here to steal your baby's heart away. The colors are very bright and the texture is the softest, best suitable for baby skin. The colors on this piece will definitely convince you to get them for your kids. It is a chaotic canvas with strings attaching all the loose ends, and you will see the difference when your kids wear these on.
Princess Towels
The flawless designs of these princess towels are so comfortable that when your kids wear these at the beach you will feel them play with the loose flaps and the net fabric helps them from becoming too dirty. The cloth fabric will also keep them warm and will save from getting too tan.
Spiderman bath wraps
No kid will fail to fall in love with Spiderman, and when you get them these bath towels you will automatically be the hero for them. With these towels, your baby will be very comfortable and the burst of colors will help bring out the true joy from within.
For retailers looking out for the best designs of baby beach towels should get in touch with the leading wholesale towel suppliers who are coming up with the best pieces for you to bulk buy.