The Chic Beach Towels To Carry With You This Summer During Vacation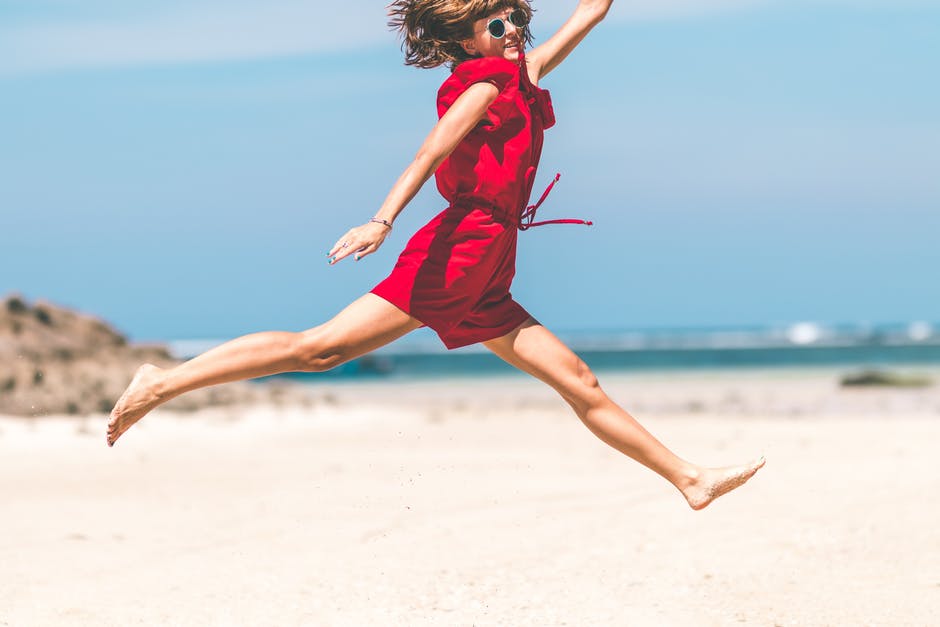 Heading to the beach for summers during vacations is the yearly ritual that travel addicts don't miss out on. While beach fashion is a trending affair today, you also have to make sure that being there also requires some of most essential items, from accessories to good looking shoes, the bags, towels and much more. Amongst these, the towels have now come in a wide array of styles and designs, from sublimated prints to text embossed ones, the embroidered and much more.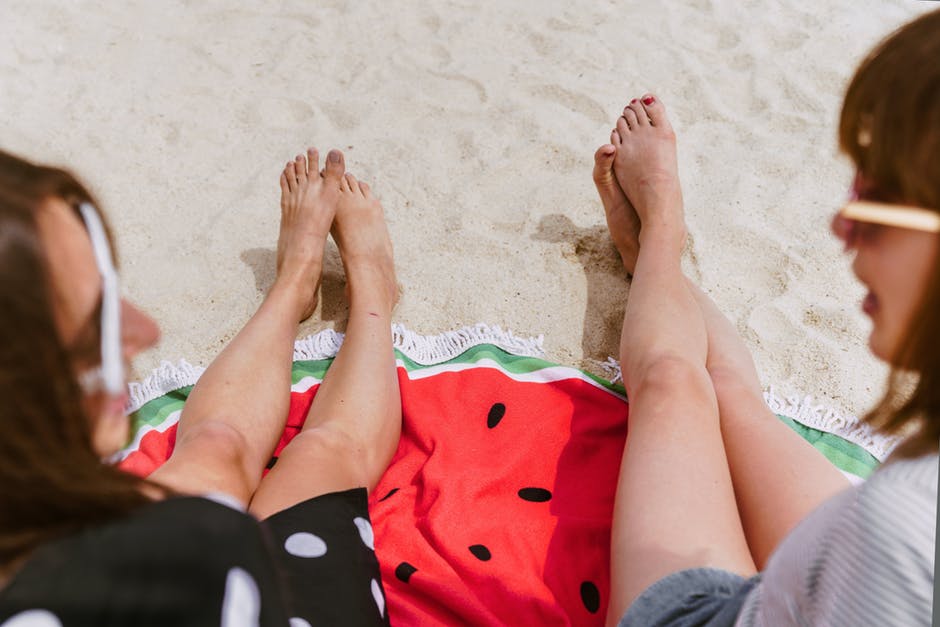 The time you would spend lounging outside in a swimsuit and sunnies during summer vacations must be in the company of a very good looking and comfortable towel. A cute hat, shades and a chic towel is the trip that you need to carry with you at the beach vacations.  The summer style aesthetics comprise of these items, and you would look drab and banal without them.
Now, there are some of the most appealing and high quality beach summer special towels crafted by leading beach towel manufacturer.
The fruit themed towel
The fruit themed towels in neons scream summer and you should have them in different designs, form strawberries to pineapples and other summary fruits. These towels look fresh and scintillating and can make you look younger.  Make sure to get these made of cotton velour.
The plush striped colorful towels
Made from woven soft cotton, the velour colorful towels come embossed with striped designs that look highly refreshing for summers. These beach towels made of high quality velour materials that withstand the outdoor heat without fading in quality or color.
The snowy beach towels
Go for the luxurious and 100 percent cotton beach towels, with a subtle bright pop of color, be it in pattern or motif. These cotton towels are lightweight and offer the required comfort, with quack absorption features.
The tasseled ones
Get more luxurious feeling with each wash in the tasseled and nautical stripes or plaid towels made of Turkish cotton that exude a very rejuvenating vibe, and help you carry the beach vibes effortlessly.
Go geometric
To win you compliments on the beach, you can also look smart and dapper in the geometrically printed numbers. These are very wow-worthy and slightly different from the usual floral printed ones.
The colorful floral cotton terry towels
The colorful floral printed towels made of soft cotton terry fabric which captures the vibes of the Spring and summer seasons are must-have for beach lovers.
Thus, this summer, make sure to hit the beach in towels crafted by leading bulk towels Australia manufacturers.