Purchase Exclusive Bath Towels for Making a Lasting Impression on Your Customers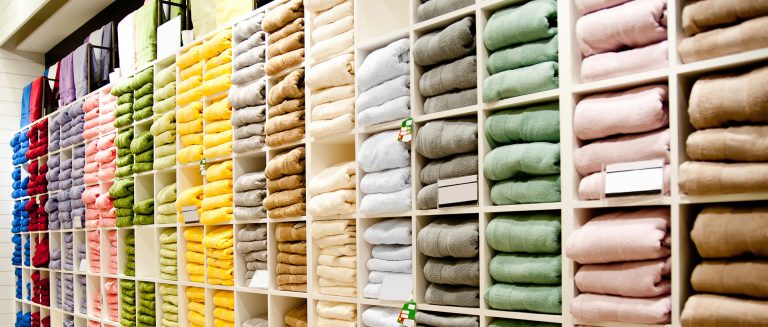 Who would use a wiping cloth in today's date when you could get so many different styles of towels that can absorb the water faster than the former? So whether you are a hotelier or a retailer, including some extraordinary towels might impress as well as cement a bond between you and your customers. Since each of their quality, softness and look varies from one another, it is important to keep certain factors in mind. Here's a quick glance at some of them.
Fabrics should get the First Priority
Natural fibres are widely chosen for their amazing ability to offer the best feel as well as absorbency power. For instance, the high quality Egyptian and pima cotton or bamboo towels are biodegradable and more resistant of mildew, offering well durability. On the other hand, synthetic fabrics like microfibers are lightweight and feature quick drying capacity. Some of these are available with hypoallergenic substances and quick dehydrating formula to resist bacteria to grow in them.
Mind the Texture for a Great after-Shower Feel
While the regular wholesale bath towels must have thicker texture for better durability, the ones used especially for the purpose of spa therapy, should be made of ultra-thin fibers that can give softer feel on the skin.
Right Color Choice is a Must
While the ones in darker shades of blue, pink and yellow are more catching to the eyes, those in lighter tones of peach, brown and grey are supposed to be more water-absorbent than the latter. However, no matter what color you choose, make sure that the products you are purchasing go well with the logo and spirit of your hotel or shop.
Prints and Patterns for more Appealing Look
With the help of customization you can get these products in a wide variety of prints according to your own preference. To attract more crowd check out those with dye-sublimation prints. For instance, some sublimated bath towels wholesale towels in diagonal stripes or casual patterns of catchy color tones like blue and white are soothing to the eyes and possess maximum benefits.
Imprinting the Logo and Brand name
After the base color and print (if any) is decided, all you have to do is urge your bath towel manufacturer to imprint your logo and brand name by briefing them the shape, size and position where you want. You can also select the base color in accordance with that of your logo.