Make Your Bathing Experience Memorable with Soft Bath Towels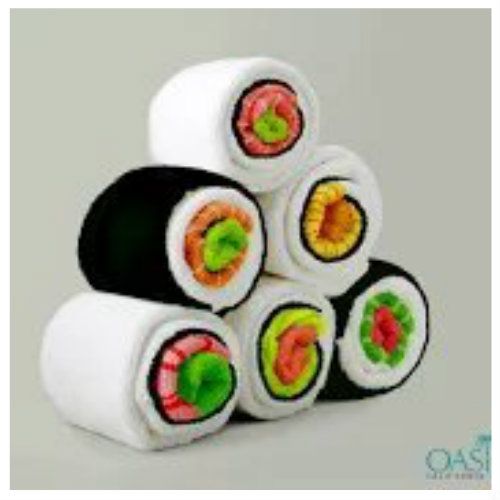 Bathing towels are needed by everyone on a day-to-day basis. Soft bath towels make your bathing experience complete. These towels are needed not only for your personal use but also for commercial purposes in hospitals and hotels. As such, it is the commercial need ones who generally order for towels in bulk. This includes hospital and hotel owners, and retail store owners. For domestic needs, the numbers required are not many. In that case, it is best you buy them from a retailer. Whoever ends up buying soft bath towels, there are few features that all buyers look for.
High on Quality
Well, in terms of quality nobody wants to compromise. Cheap quality ones need to replaced again and again while the high quality ones definitely last longer. Hence, it is wiser to invest in good quality towels even if that means you have to pay marginally extra for it.
Soft in Texture
Like the name of the product suggests, these towels need to be extremely soft to use. Being soft makes it very relaxing to wipe your body with it after a great shower.
Dirt and Stain Resistant
You obviously want these towels to stay as clean and tidy as possible. For this, these need to be dirt and stain resistant. Since the quality of these towels is of high standard, these features are already present in these towels. For use in hotels and hospitals, the cleanliness of the towels becomes even more important. For the ease of laundry, it is best if these towels do not absorb stain and get removed easily on washing.
For anyone who is interested in buying soft bath towels in bulk, they can get in touch with a reputed manufacturer or wholesaler who can give them the best of deals.