Know More About The Luxurious Turkish Cotton Towels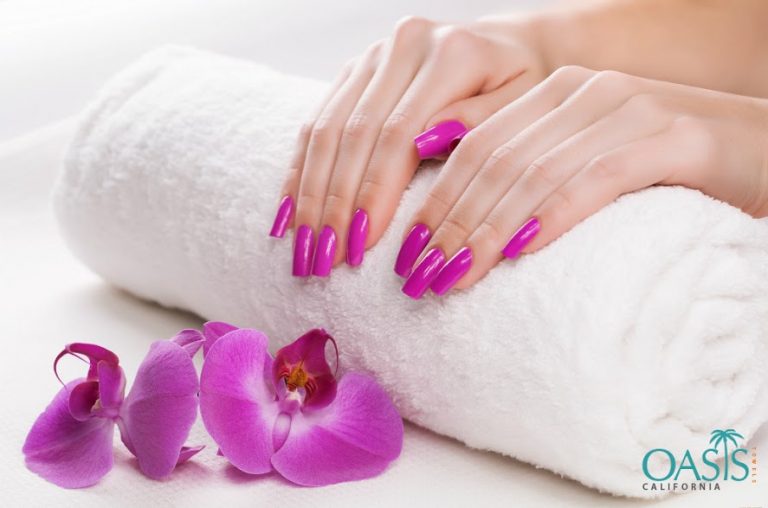 Towels being a part of your everyday essentials , have to be perfect in terms of comfort and lending a blissful addition to your home decor. With a range of possibilities that manufacturers and wholesalers are offering the retail stores today, the newest and most posh ones are turkish cotton towels. Vouching for a soothing indulgence after a shower, these are bound to provide you with a very luxurious feeling every day. But being a very fresh member of the towels family, not everyone is familiar with these.
To clear all this air of confusion, we give you a brief idea of these below:
Symbolizes Good Material
Turkish towels ring the word 'quality'. Made of Terry cotton from Turkey, they are plush, absorbent and highly durable. Purely hand crafted by artists with a twist of innovative technology, nothing can add luxury to your bathrooms more soothingly than these. Lending you a cozy and warm feeling after a shower by draping easily without sticking or clinging on your body and being fairly thin , they dry up very easily due to the fluffy cotton blend fabric.
So, if you desire to swaddle comfortably after a cold shower, what is better that getting wrapped up in a beautifully fabricated Turkish towel?
Subtle Designs
Apart from the refined linen feel, the wholesale turkish towels come in very intricate and fine detailing. If you think that they prioritize only on the comfort and quality factor, then change this notion by checking them at your nearest retail store. These extremely plush and cozy items doesn't compromise on the look and design. With minute subtle embroideries and threadwork done along the borders , they flaunt a very relaxed appearance. If the theme of your home decor is something very not-so-flamboyant , then Turkish towels are probably the best suited ones to spruce up the feel of your bathrooms. In a variety of subdued shades of beige, white, brown, silver , mist, they produce a tranquillizing effect. With the perfect mitered corners and linen borders , your home decor will easily get a sensuous outlook, making your bathing experience beautiful every day.
Customization is a Big Yes!
If you think that these genre of towels have a very monotonous and boring look, then add twist to your collection with personal designing and custom styling. The retail stores have huge collections of cheap turkish towel in a variety of colors , sizes and designs. So, make your choice wisely and pick the one which goes well with the color and theme of your home decor. After this, try out creative designs in the form of monograms, logos or addition of a contrasting color shade. These customized Turkish towels tend to enhance the overall flavor of the interior designing of your home.
While dealing with a turkish towel supplier, retailers tend to first check the quality of the material to avoid anything faux and then choose the best deigns in order to woo customers.