Turkish Cotton Towels Are the Ultimate Luxury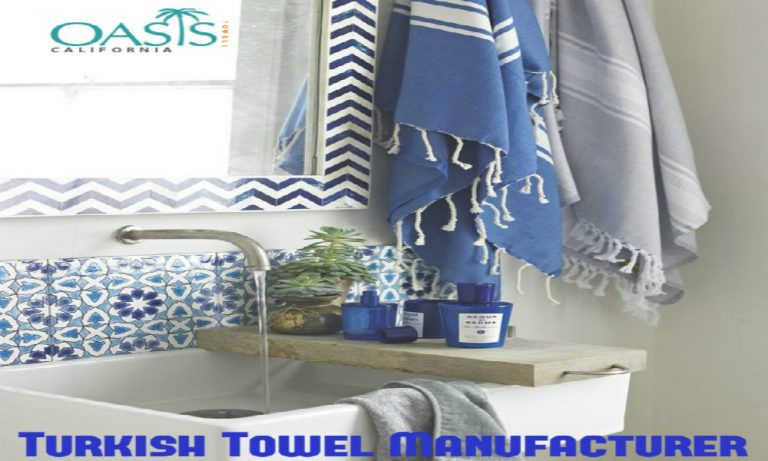 There are different types of cotton towels available in the market but the Turkish towels are undoubtedly the most luxurious among other bath sheets. Turkish cotton is considered as one of the premium and more lavish of other cotton types and are grown exclusively in Turkey. When its extra long fibers are woven together, it results in cotton threads that are stronger and more durable whilst being extremely smooth and soft. This is the reason why it is perfect for use in hotels that wishes to spoil their guests.
Long-Lasting
Bath sheets of any type are meant to be used frequently and therefore, washed frequently as well. Nobody would want to worry about towels becoming the victims of mildew or other contaminants. With the added care put into the construction of Turkey cotton towels sublimation, they are much more resistant to all these issues and do not get damaged after a few uses.
Greater Absorbency and Drying Abilities
These bath sheets are designed in a way that it allows it to dry more efficiently. These towels can be used several times without feeling uncomfortable or damp. Its higher drying capabilities make it perfect for cleaning.
Everybody would want a towel that feels warm and comfortable with every use, and Turkish cotton towels promises to provide just that, each time. The best part is, with every wash its durability, softness and absorbency only increases.
Why Is It Perfect For Hotel Use?
There are one or two hotels always popping up to serve the interests of the guests. What makes one hotel better than the other? It's the service that people keep coming back to! Hotel owners are always on the lookout for ways to make their guests feel at home and special at all times. One way to do that would be to stack up the towel racks with plush towels that the guests will simply fall in love with.
Turkey cotton towels sublimation can also be used to promote one's hotel name. How? By getting in touch with a manufacturer specializing in designing custom towels with the use of effective and affordable dye sublimation printing technique. This printing process makes design possibilities practically limitless and all the benefits of Turkish cotton can be combined with fabulous prints, patterns along with the name of the hotel and other information.
Retailers can also get in touch with manufacturers and wholesalers to include this exceptional product in their inventory so that customers can get a spa-like feeling everyday at home. Business owners or individual bulk buyers can all search for reliable suppliers to get amazing bargains on these beauties.