Few Easy Tips To Care For The Good Ol' Beach Towels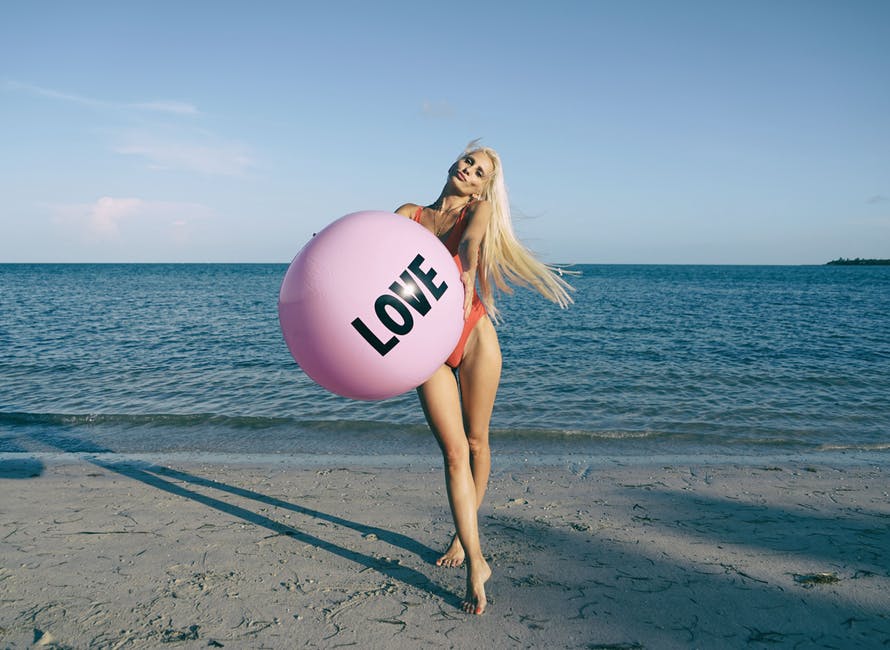 You might think that choosing a beach towel is easy. All you have to do is pick up some cute designs for you and your kids that are super affordable, and quality assured as well. Then you pack these towels excitedly for the vacation that you waited for all your life. But after coming back and washing all the towels and clothes you realize that something is different. The towels are stiff and rough and are fraying at the edges. Well, only after one use it went down in quality. Therefore, to make sure that your nightmare does not comes true, this blog has been written with all the proper tips on how you can care for the exclusive towels bought from the best of the beach towel manufacturers USA.
Always wash the new towels before their first use
Many fabrics are treated with various chemicals for different purposes. The most common of them is starch which is used when the towels are first washed after the dyeing process. Not only this, sometimes the surface of the towels is lined with a special type of chemical that keeps the surface smooth so that it does not causes friction when passing through various machines. Whatever might be, it is very important to wash the towels even though the chemicals are not directly harmful for human beings but are not suitable for kids and adults with sensitive skin.
Beat temperature to wash towels
Most high-quality towels use fine cotton fibers in the loop. Hence it will be best to care for them just like you would care for a pure cotton garment. For washing towels, the concept of cold-warm wash is always recommended but don't ever wash it in too high temperature as it might damage the yarn. Similarly, don't use fabric softeners on the towel as it will inhibit its absorbency power.
Wash your towels separately
Sometimes at least once a month, you could wash your towels with vinegar solution to regain its fluff factor and make it softer. All you must do is mix a small cup of white vinegar with a tub of room temperature water, let it soak properly and wash off. The vinegar balances the Ph level of the water which makes the towels softer.
Keep your towels away from direct sunlight
Just like we have to keep certain types of clothes away from the direct rays of the sun, similarly we should always keep towels in the same way. There are certain color properties in the towel that will get displaced if exposed to the extreme heat of the sun that will lead to discoloration.
Next time you invest in those beautiful towels make sure to care for them just like you would for your favorite pair of clothing. Retailers can get the best of the luxury beach towels from one of the popular beaches and hotel towels manufacturers. They are offering these towels in bulk at reasonable rates.