Everything a New Mother Must Know About Using The Baby Towels For Kids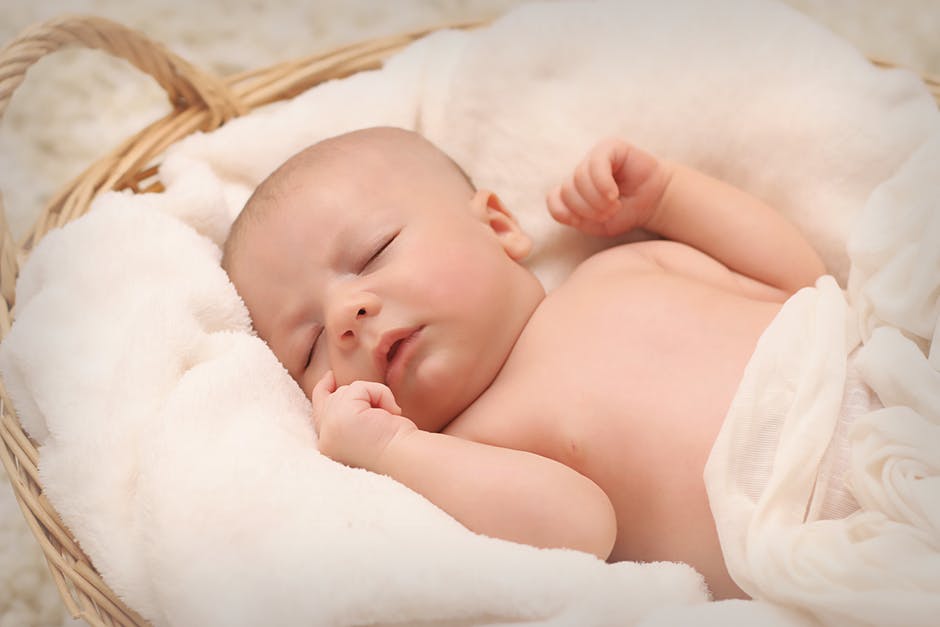 Do you look forward to offering a joyful and safe bath time to your baby?
A new parent always hopes the best for their babies, and mothers must be extra careful about the bath essentials she has curated for her little one.  It is a tricky affair to keep a baby safe and comfortable during bath hours, and one of the most important factors is to choose the correct towel for them.  Even if you are prepared with the quirky and fun bathtub, the organic soap and oil, and other bath time toys, you should never go wrong with the selection of the correct baby towel for the soft and sensitive skin of the munchkin.
The leading baby kids towel manufacturers put a lot of effort to churn out the most superior quality and cute range of towels for the new-borns, and one must not compromise on this. No matter how expensive a towel is, if it has the best features that complement your baby's requirement, get it at the soonest.
So, why would you need special towels or washcloths for babies?
You might want to use the fresh new adult towels of your closet, but this is never recommended even by the pediatricians. The towels that are crafted for adults are rough and can be very irritating on the sensitive skins of the babies.  Babies don't need to be rubbed or scrubbed with the rough towels, rather a gentle stroking with the soft baby towels would be more than enough.  The adult towels are unnecessarily large in size, and not that easy to handle when you use them on babies.  Hence, the special baby towels with hoods are better that also perform the task of keeping the baby's head warm.
What to look for while buying the baby towels?
New parents are naive about numerous things and buying a baby towel is one of their major conundrums.  In a retail store, or at a private label brand's collection, you will come across plenty of options while selecting your baby's towels and washcloths. But here are the most mandatory and crucial things to check out before finalizing your baby towel.
The type of fabric that suits the little one
The baby towels are always crafted of fine textured and soft fabrics that are comfortable on their sensitive skins.  In the stores, you will find endless options, from flannel to cotton, to blended ones. But if your doctor has prescribed something natural for your toddler, you can settle down for the organic and exotic towels made from bamboo.
Is it durable?
Check out the label of the towel to know whether the item is durable and fade free or not.  A baby's towel will go through rough usage, and also endure a number of stains. Thus, the towel you are picking up must be able to retain its softness and other qualities even after multiple washes.  Instead of going for loosely knitted towels made of shorter fibers, choose something that is produced from fabrics that are tightly knit.
How effectively and quickly can it suck water?
Mothers must make sure to dry up the baby as soon as the bath is over. So, the towel you are buying must quickly absorb the moisture from the baby's body. Look for products that effectively soak up the water off their skin.
With or without hoods?
There are basically two types of baby towels: with and without the hoods. The baby towels with hoods are practical and look cute, helping to warm up your baby's head. So, you need to decide which towel to use for your munchkin.
Also, pick up the adorable beach towels for babies that are crafted by leading beach towel manufacturers USA!