Cute Beach Towel Trends To Look Out For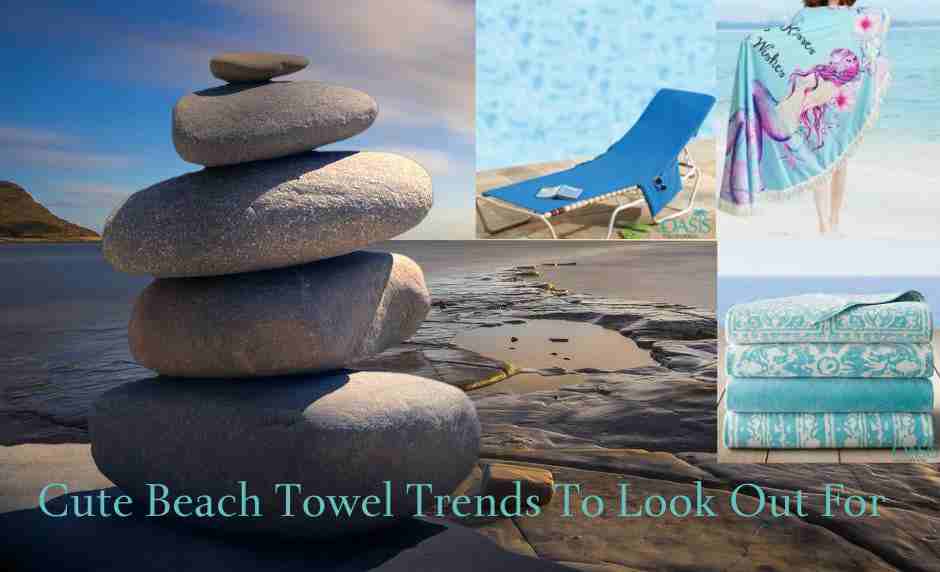 Whether you're at the poolside, beachside or at the unfinished rooftop, or on the one side of your unfinished rooftop, having a fun beach towel handy is a must for the season. Let go of the heavy bath towels and invest in proper beach themed towels that are made with the best fabric material that are highly absorbent and is lightweight as well. When you especially want to document your whole life on Instagram and Facebook then it will be advisable to purchase proper quality assured and trendy beach towels from beach towel manufacturers. Meanwhile know about the various beach towel tends that are creating a buzz in the market.
Nautical Fruits:
The nautical print exudes rich summer vibes. Coupled with that the tropical fruit motif is a must have if you're thinking about a great summer day lounging at the beach. Beach towels are available in such summery prints that are perfect for adults and teenagers alike.
Summer pastels:
If you're obsessing over pastels for the season, then checkout beautiful Turkish hammams that are available in a flurry of colors that are absolutely Instagram-worthy. The plus point here is, these towels don't look like the typical one thus it can be used for many different purposes like blanket, sarong, etc.
Indigenous print:
Indigenous prints have garnered a lot of attention among people due to its uniqueness, colorful pattern, stories in the midst of motifs, etc. These towels will add a rich vibe to the wardrobe and lend a tribal aesthetic to it as well. Such towels are also available in many Aztec, and gothic motifs.
Logo Lover:
Nowadays the big retro logo prints are not just limited to clothing. These are being incorporated into towels as well. Talk about a beach towel that exudes rich
retro vibes while you're devouring your favorite thriller novel under the shade. Not just logos but you can also find towels in cool quotes as well.
Flirty accents:
You can find pretty towels with flirty accents at the collection of popular manufacturers.  It can be either tassels, pompoms, embroidery or even colorful beads. These are different than those of the normal towels and acts as multipurpose duvet cover or blankets too during the colder seasons of the months.
Retailers can get in touch with one of the popular bulk towel manufacturers and browse through their collection of unique towel pieces. After selecting the required pieces, state the bulk needs to the customer care team.