Best Materials for Beach Towels You Should Go for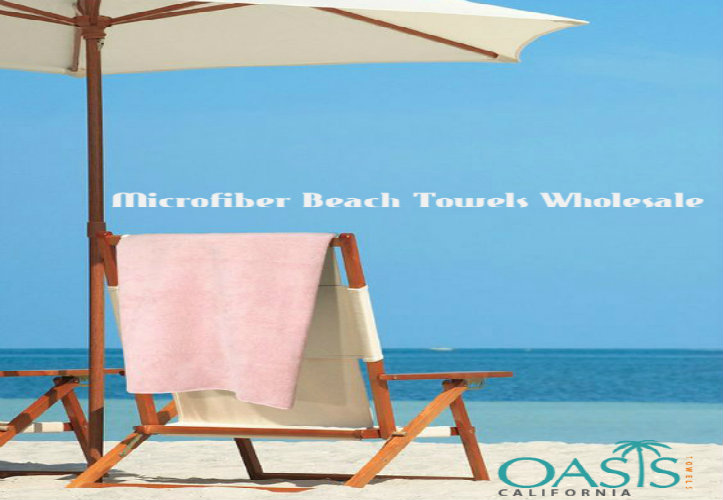 For tourists, particularly for those who wish to enjoy a perfect tan, beach towels are most essential items. These are mainly used for the purpose of recreation while traveling and also during other occasions. These are important for tourists out on beach holidays. You can use these to be clean and comfortable after taking a bath. It is important for you to choose bathing towels which are made of high quality materials and give your skin a soft feel.
It is best for you to go for the absorbents which are made of any of the following materials.
Pure cotton
Pure cotton is the choicest fabric used for making beach as well as bath towels. Australia, China and U.S are some of the greatest suppliers of these absorbents. A few towels are made with a material that is a blend of cotton with up to 10% polyester. It can prevent shrinkage as well as excessive wear and tear. You can easily purchase organic cotton beach towels online these days if you wish to make eco-friendly purchases.
Microfiber
These are fully made of synthetic fabric and the material can absorb as much as 5 times its weight. Absorbents made if this material are perfect for athletes, fitness enthusiasts and travelers. These are often used by beach towel manufacturers as they make very lightweight and fast-drying absorbents for the beach. These absorbents, however, cannot be availed in a wide choice of colors.
Velour and terry cotton
Beach absorbents of a solid color are often made of velour or terry cotton. Terry cotton is constructed through a weaving process which is able to loop the fibers on either of the towel sides. Velour is constructed of cropped fiber loops and it can allow a smoother texture for the absorbent. These types of towels are more often used these days for decoration purposes. For daily usage, terry cotton absorbents are more popular.