Beach Towel Prints You Can Deck Up Your Closet With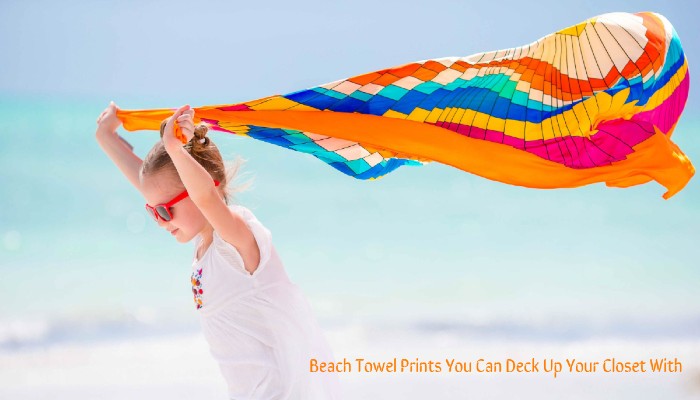 Beach towels are always going to be something that lifts up your beach experience by a notch, and if you are resorting to the right pieces then you will feel the difference instantly. You need to find the right comfort spot which will help you wear them for long and will also make it look colorful on you. If you are confused among the ocean of choices the leading beach towels manufacturers are coming up with reading this blog will be very useful for you.
The perfect beach towel will be very comfortable and will be breathable as well. You will find very unique prints and designs which might baffle you.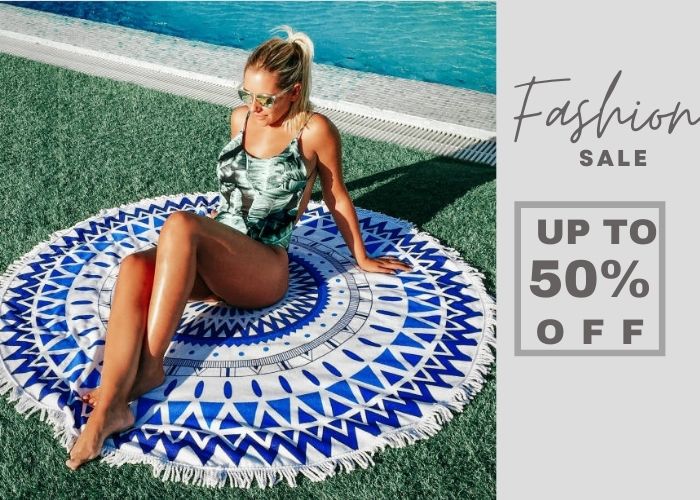 So, we have come up with an assortment of the top 3 picks of 2019 right here for you:
Funky Mandala prints
If you are looking for something that will help you look like a diva then you can get these mandala print towels which boasts of elegance. These towels on the other hand are very soft and comfortable. The mandala print works beautifully on the solid color background and you will be able to drape them around you without feeling uneasy!
Black peach prints
If you are looking out for something that will help you with putting on the black peach on you then you can resort to the latest collection to the store. The pieces are very colorful and the mono tonal designs will look very nice on you if you pair it with a black bikini!
Minimal strips for a elegant look
Minimalism can never go out of style and with these stripe prints you will have all the provision to look pretty and elegant. Available in a range of colors and prints these towels boasts of a high fashion minimal look, which being at the backseat accents the natural look of the wearer.
If you are a retailer looking out for the best designs of wholesale baby beach towel then get in touch with the leading baby towel manufacturers and order in your bulk amount today.