A Guide To Selecting The Best Cotton Type For Your Towel Business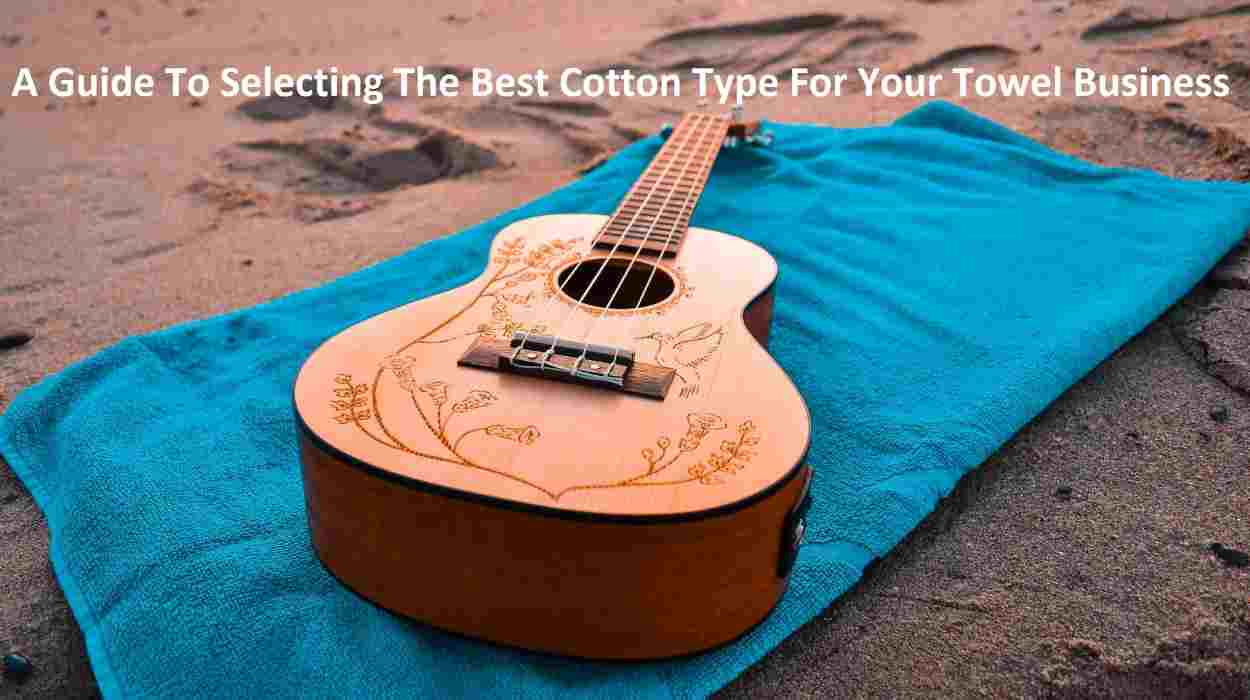 A cotton towel is not exactly a cotton towel. Nowadays with emerging fabric types available in the market, a lot of different types of cotton or cotton blend is being introduced. The quality of the fabric also depends upon several factors like the density of the fabric, processing methods, etc. But as a consumer you should know about the different types of cotton towel materials available in the market. You can get in touch with a popular towel manufacturing company and look for the required pieces that are available in the market.
Organic cotton
Certified organic cotton is culled from earth-friendly crops. These are generally grown in specific climate climatic region that helps in appropriate development of the crops. In, fact the most important part of organic cotton is that no pesticides or artificial chemicals are used for the growth of the same. Towels made of such cotton type may look and feel like the conventional towels but without the excess baggage of carbon footprint.
Egyptian cotton
The Egyptian cotton is considered to be the highest quality cotton due to its extra-long fibers and high rate of absorbency. Generally, the Egyptian cotton is a top choice when it comes to hotels and spas. But if you're thinking about including it in your home then wholesale towel manufacturers are there to attend to your orders.
Turkish Towel
Similar to Egyptian towels with extra-long fibers, the Turkish towels are same in features but are exclusively grown in the Turkish region. These are extremely soft and does not look like the general towels. Hence can be used as a blanket, beach towel etc. These towels are also pretty long lasting hence the best towel choice for home.
Bamboo towel
The bamboo towel is usually made with a pure bamboo fiber but can also be made with a cotton blend fabric. Bamboo is one of the most sustainable and earth-friendly choice as it grows quickly and does not require pesticides. It is highly absorbent in nature, which makes it an excellent choice for many businesses. The bamboo blend towel is really soft, supple and are also color-fast, luxurious and makes for a great towel choice.
Microfiber blend
Microfiber is starting to create a lot of buzz in the towel market. This is one of the affordable and newer alternatives to all other types of towels. Typically made with a polyester blend, a microfiber towel comes in all sort of fabric blends giving each of them a distinctive feature.
Retailers who want to include such towels in their collection can get in touch with popular bath and wholesale beach towel manufacturers. Select the pieces that you want to include in your wardrobe and state the bulk needs to the customer care team.