6 Round Beach Towels to Get Your Style on Point!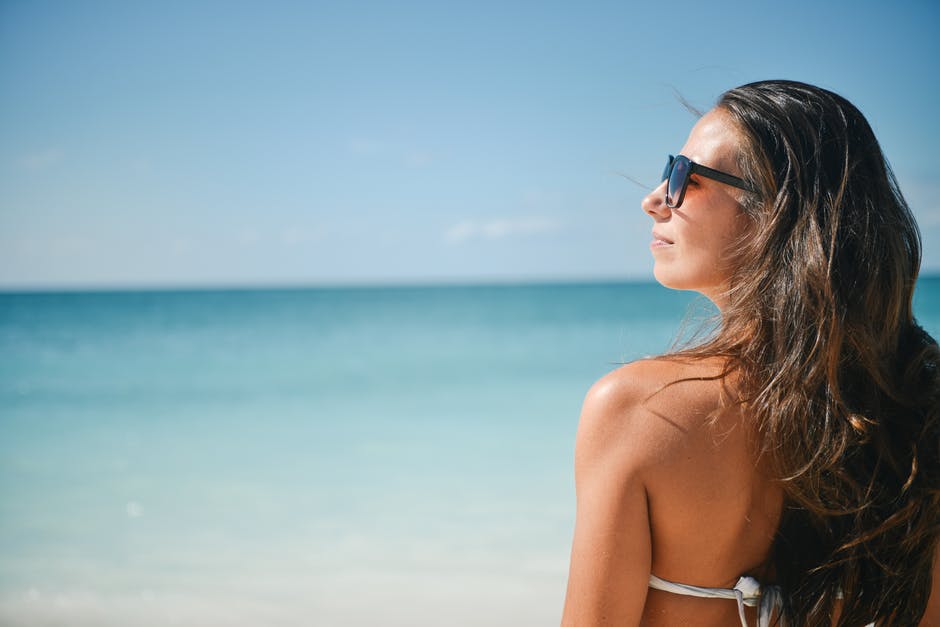 Lately sand beaches have been raging with round beach towels and people just cannot get enough of it. From trending hash tags on social media to blogs on fashion websites, these towels are making the rounds and to be honest, no one is complaining.
And now that you know that it is trending, you might feel like having a share of the fun too, right? That is why we have this blog so that you know exactly what kind of towels you should buy to get your towel fashion on point this season!
Floral Prints are In
When it comes to round towels, florals are in. It could be the overall blooming flower design or a number flowers printed in a free flowing form, but these towels are making an impact in the beach. The reason? High on positive and bright colors, floral towels are making a great exhibition of the jubilant vibe that summer represents and when you span it out – it looks like an almost surreal accessory for you.
Kaleidoscope Prints
Kaleidoscope prints, also known as mirror prints, are a great design for round beach and towels and many people are going for it in different color combinations. Not just black and white mirror doodle designs, but colors like yellow, blue, and others are also finding their way into the mix – which is a great sign for a beach accessory. In fact, if you want, you can contrast this print with your beach wear and lie down on it with a drink beside – exactly what perfect vacay social media pictures are made of.
Fruity Round Towels
Summer is all about tropical fruits and when you get them printed innumerable number of times on your beach round towel – style is on point. It's easy to find with wholesale beach towel suppliers and you can find all types of summer fruits on it – want yellow mangoes or pineapples, red strawberries, watermelons, or kiwis? No matter what your favourite fruit is you will find it on these fruity towels. Get one now for your beach look right now!
Play Ball Towels
Round towels have the luxury to get printed with ball designs and that's a wonderful thing this soccer season. Get it custom printed like the telstar 2018, or go for the baseball and basketball prints – whatever the case may be, it will give you the ultimate sports vibe. Going for a game of volleyball at the beach? Now you know what will be a definite head turner design for your round beach towel this season.
Quote Towels
Want to feel like a free bird? Try the amazing quote round beach luxury towels wholesale! There are plenty of motivation quotes that you could use, and you can get them from your favourite movies, books, or anywhere else you might have read it. Quote towels come in a lot of colors too and you can try the contrasting shades of purple fonts and blue background, because those are also the trending colors for the season.
The Artsy Round Towel Print
Circle is the most complete shape and the artsy towels are making a lot of headlines on fashion magazine blogs when paired with this shape. These prints have complicated intricacies and that is what makes them all the more intriguing to customers. Try different colors so that there is enough variety in your towel wardrobe for the season.
These are our top 6 picks for round beach towels this season and if you want to get one for yourself then you should pick from one of these trends – just so you are fashionable on the beach all through. Make sure that you match your round oversized towels well with your swimwear – and then you will definitely be a movie star like head turner on the beach. As of now, just get going so that you can get your hands on your favourite designs as soon as possible!