Why You Need a Superhero Towel Manufacturer Today?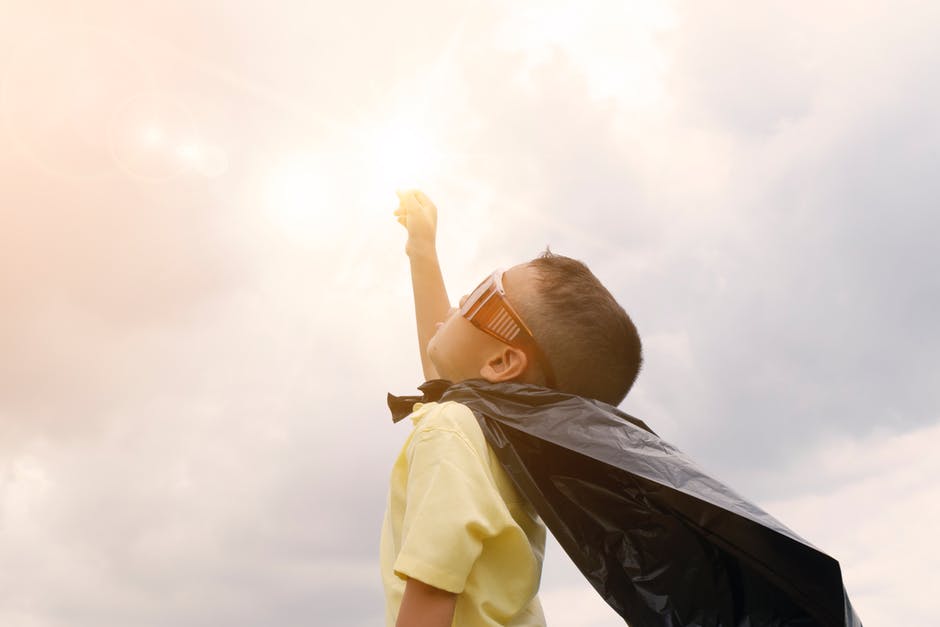 Towels are invariably attached to hygiene and, therefore, cannot be an easy business to run for retailers. While customers want the best quality for themselves, they also want some style and spice to be ingrained into the whole affair. And that is the reason why towel retailers today need to have a superhero towel manufacturer.
But honestly, it is not that simple at all –
Let's take a look at why a superhero towels are the messiah that retail towel shop owners need –
1.It's the age of live action
There was the age of comics when having some kind of superhero ability would surely give one a ticket to the walls of their fans – however, things have changed over time, and now it is a little different.
In today's age of live action superhero movies, fans all over the world are obsessing once again – and this time its far more real. Everything from laser beams to flying men is actually happening on screen and people want to fanboy and fangirl about it in their bathrooms as well. Hence the need for a superhero towel manufacturer.
2.Casual is the essence of today
Social media is on the rise and casual is the essence of time right now – from trending clothes to otherwise, more is happening on the daily wear scene than ever before. And towel trends aren't any different. All types of wholesale beach towels be it sublimated or otherwise is shedding the boring monotony of earlier and dawning into new design horizons.
Superhero motifs just seem to be on the same grid and since it's trending all year because of all the movies that are being released, people just cannot have enough. In fact, it is not just the superheroes that are making the prints, even their logos, or slogans are selling like hot cakes. 'Wakanda Forever' has also kind of become the new cultural phrase for African racial empowerment all over the world.
3.Children are going Crazy for superheroes
If there is one special design and that is the only thing your child wants, then there is nothing you can do about it. You need to get it for them – and make them happy. Right now, because of all the hype around superheroes and with the two big studios, Disney and Warner Bros. Battling it out in a superhuman abilities proliferation, children cannot get enough.
Some want Iron Man, while others want Captain America and some others are fighting over Batman and Superman. It's all happening at the same and kids cannot get enough.
These are the three reasons why you need a superhero microfiber towel manufacturer in your towel retail crossover arc – and then you can just watch your business rise all the way up.
So what are you waiting for?
Get started now and order a great set of power towels to start with!