Why Hotels Benefits From Wholesale Microfiber Towels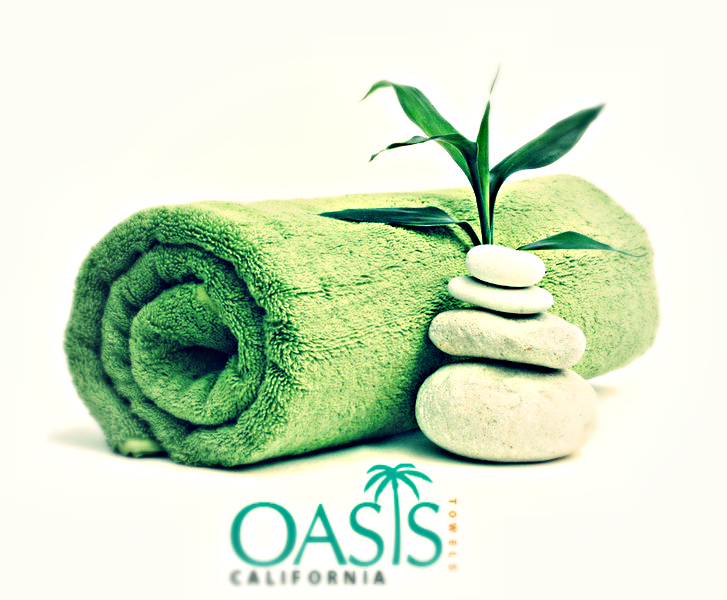 Microfiber towels are blessed with multiple benefits that are highly compatible with the immediate needs of the hospitality industries. Hotels per se, make use of infinite different types of towels that are applicable for a range of different purposes.
However, in all cases the towels need to be washed over a thousand times to maintain the aspect of hygiene.
This brings us to the first advantage of these towels, which comes in the form steadfast durability. Microfiber towels are usually very durable and can last through the usual maintenance processes over and over again without compromising on the quality and comfort of the fabric. While it is true that many of these towels come with their own instruction manuals as far as cleaning and maintenance is concerned, sticking to the process can grant years of quality life to the towels. This aspect is critical for hotels because it is not economical for the former to keep buying new towels every 6 months.
Secondly, the quality of absorbency of microfiber towels is uncompromising. So, besides the basic bath towels, microfiber yoga towels are also very common and popular with the hotels especially those that are equipped with gym and spas. The response from the guests have also been overwhelming and in favorable. Also considering the fact that these towels are easy to disinfect, the aspect of hygiene maintenance receives an additional boost. At the same time, the fact that these towels don't shed makes them extremely skin compatible while extending its longevity.
Thirdly, wholesale microfiber towel manufacturers have broken the rules of the mundane and ordinary and have introduced a plethora of designs and colors in their catalog. Thus, availing pink microfiber towels, white microfiber towels and the like is easier and more economical than ever before. Microfiber towels are also characterized with the quality of minimal fading of colors which makes them stay new and fresh for longer. This again works wonderfully in favor of the hotels that are perpetually in the lookout of saving costs.
Today, more and more hotels are switching over to the microfiber towels for the infinite benefits that it has to offer. Taking notice of the ever rising demand for the same, the wholesale providers have ensured upping their scope and their reach so that they can cater to requirements from within their boundaries and beyond. Easy availability has been one of the major causes for fueling the interests of more and more hotels to make this much desirable and cost effective switch.