Wholesale Bath Towel Trends for A Seamless Bathing Session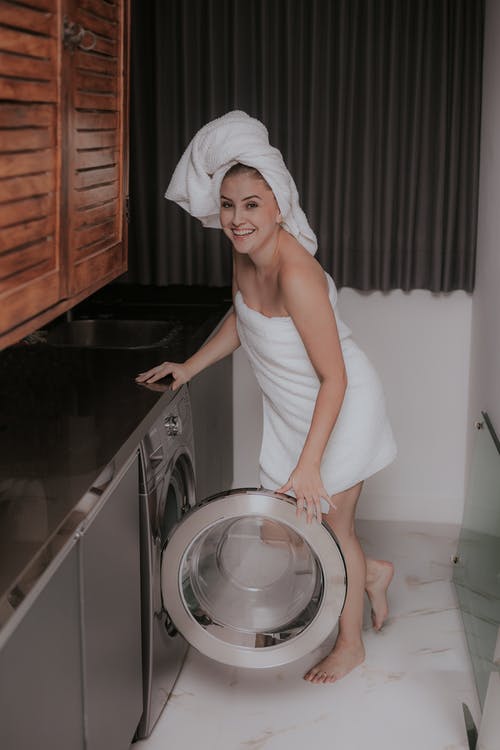 If you are changing your bathroom decor, or even if you are having guests over then you need to take note on the bath towels you are choosing as nothing is more irritating than wiping off the face and still having the moisture feel as it is. You need to pick out towels which are perfectly thick and soft at the same time and which will soak up the moisture completely.
Turkish towels tops the list where comfort and utility is concerned, not only for their posh looks but also for the fabric used which makes these towels very comfortable and soft which will be the most moisture wicking while being light and comfy.
Take a look at the bath towel designs we have in store for you:
Polka dots and linings
If you want to add something that are very pretty and boasts of a playful nature, then you can add these polka dot print towels to your collection which are very colorful and bright. And not only this, these towels are the best where moisture wicking is concerned.
Floral prints
If you want to pull off a colorful look in your bathroom, then you can take a look at these floral print bath towels which features a rich color coding with floral prints which makes them look very unique and playful! Add these to your bath and you will feel refreshed everytime, as these towels wick moisture in an insatance giving you the fresh dry feel.
Cute cartoon print towels
If you want a happy playful look going on around the washroom space then you can add these cute cartoon print towels which are very playful in their approach and the cartoon prints are intelligently designed which makes them very popular amongst kids. Grown ups with the child inside them can also adore them which will help them in getting the fresh after bath feel.
For retailers looking out for the best designs of bulk towels should get in touch with the leading wholesale bath towels manufacturers who are coming up with the latest collection for your retail store.