What Are The Top Benefits Of Organic Towels?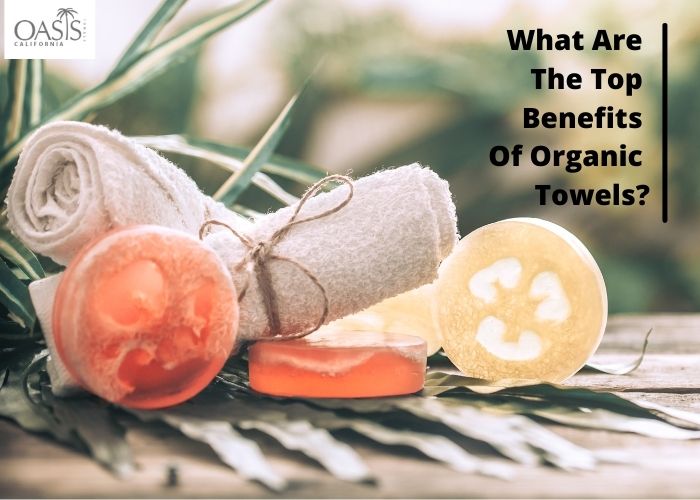 Organic towels are getting more and more popular these days, and are being used increasingly in hotels, spas and eco-friendly resorts. These are available in a wide range of sizes and shapes, as well as types. With more and more people finally getting aware of the advantages of going green, there has been a remarkable rise in the demand for such types of organic products. Know about some of the major benefits of buying organic towels, which explains why organic towels wholesale stores are enjoying higher business these days.
No use of pesticides
Organic towels are created with the help of organic materials. These may be composed of hemp, bamboo or cotton. Hemp and bamboo bath absorbents might be getting more and more popular today, but it is a fact that cotton bath absorbents are still ranking at the top when it comes to 'green' bath towels. These are loved by most 'green' enthusiasts out there. Those manufactured out of cotton are typically not modified. These are grown even with no use of any synthetic chemical or pesticides.
High absorbency
Those made of cotton are found to have a higher level of absorbency. This means that you can dry yourself very quickly when you have this kind of towel in your bathroom. Bamboo organic towels have a higher level of absorbency, which is more as compared to that of cotton towels. Such kinds of towels tend to dry comparatively quicker, and also happen to be relatively softer as compared to cotton counterparts. These are softer and cooler, and can easily be purchased from online cooling towels wholesale stores. You can enjoy a softer and cooler feel on your skin, when you use these absorbents to dry off your skin after taking a bath.
Hypoallergenic
These are antimicrobial as well as hypoallergenic in form. As there is no use of any synthetic material, such as bleach, while making organic towels, the tendency to give rise to allergic responses is reduced here. Organic towels made of cotton can be washed in the machine, just like any other standard towel.
Eco-friendly
The manufacturing process of organic towels for bathing is also eco-friendlier. As bamboo grows much quicker as compared to cotton, and is usually harvested in 3 years, it stands as more friendly to the environment than other materials – including even organic cotton. This is biodegradable as well. You can find many organic absorbent and face mask manufacturer / suppliers selling these today.
Audio Version : What Are The Top Benefits Of Organic Towels?