This V-Day Play with the Moods of Love with Cushy Towels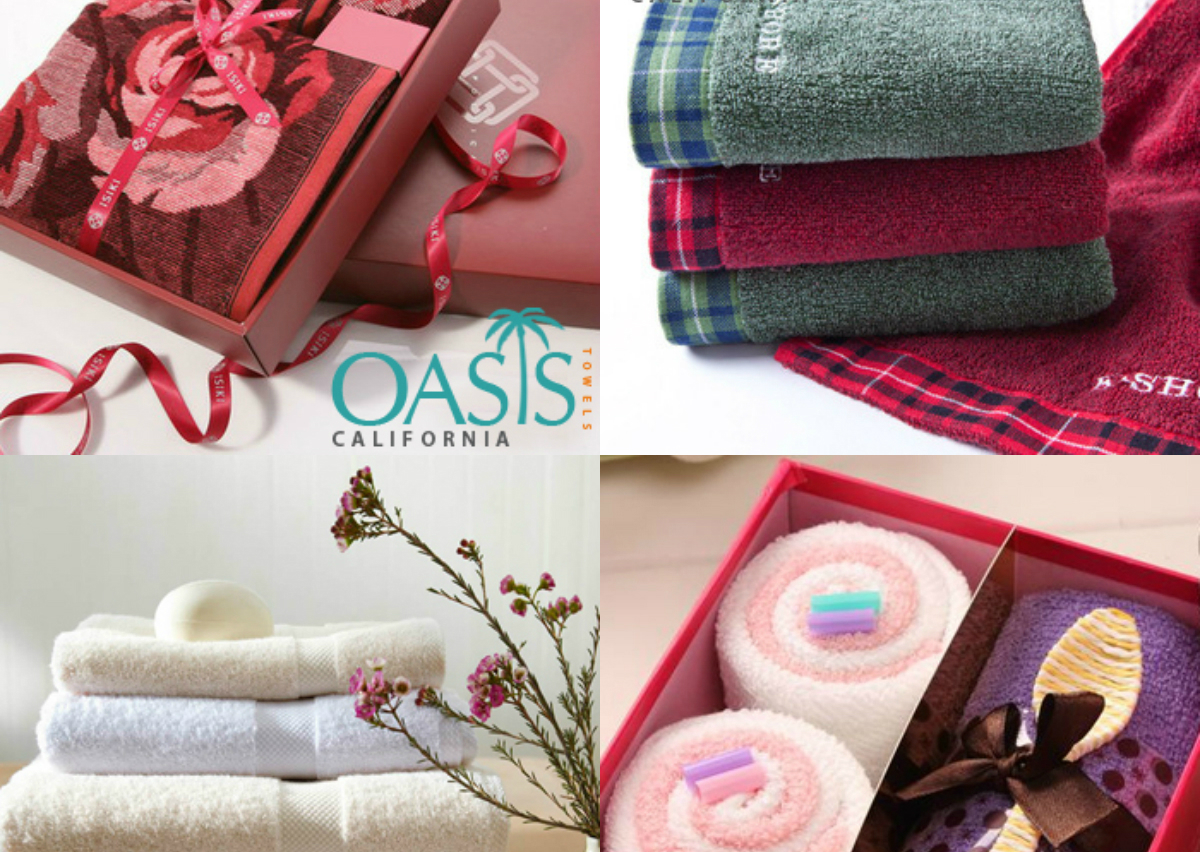 Cushy towels are the best accessories that you cannot ignore at all! Whether packing your bags and leaving for vacation or loading your wardrobe with the best accessories where you can stash those beads of sweat or dry yourself up, towels are wrapped up with various aspects of our lives. In order to guide the retailers to spruce up their stock of towels with the touch of love in this cupid-stricken month, a top-rated towel manufacturer comes up with collections that speak the Valentine flavor in the true sense.
The wholesale beach towels with the love motifs
This V-day, the love-loaded souls can add to the toiletries set of their partner by offering beach towels in bulk soaked in love. The couples setting out for trips can choose wholesale beach towels that are round in shape, oversized with the dominant red hue observed in the towels. The background can have mute hues like white, beige and the like. The towels are loaded with the signs of love, cupid prints, teddies, hugs and more. While vacationing in the month of February, love can definitely make space in one's life in a syrupy way.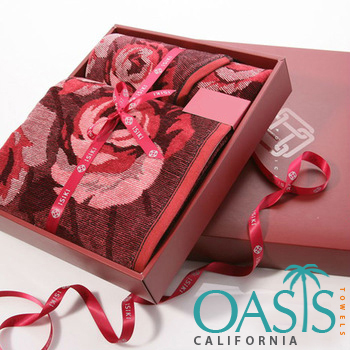 Splashes of red, white and pink is a must!
The towel manufacturers have to hatch manufacturing ideas and plans that will be not so explicit in expressing love but can definitely portray the true colors of love like red, white and pink. While bright red is just the flavor of the season, pearly white or milk white has scaled the popularity chart while balancing things up with the all-red scenes. Powder pink hue that utters in a subtle way what a heart cooks up is gaining in popularity when it comes to selecting colors for towels. Whether you're opting for organic towels or of any other variety, you can check the colossal inventory of a towel manufacturer.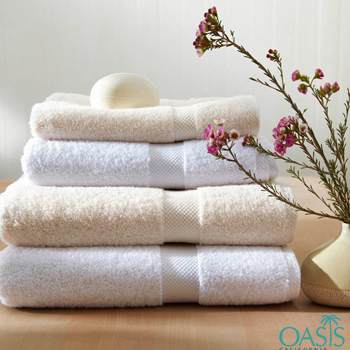 Let the slice of love be there in the customized towels
When you make those big promises to walk the path of life unfailingly together in this season of love, speak your mind, utter those vows or make those wackiest remarks for your partner, all can get a real shape when you brief a towel manufacturer in the right way for the bulk custom orders. A reputed manufacturer is backed with a team of expert designers who can cater to your customized needs with flair.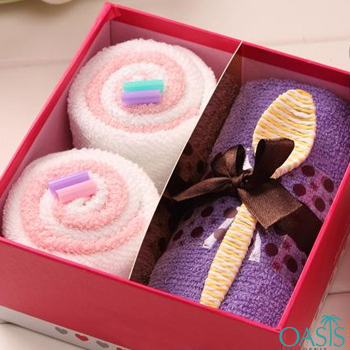 So this V-day, grasp love with a firmer fist.. don't let things slip away… Spread love with a sunshine smile!