The Hand Towels You Need To Dress Your Bath Decor With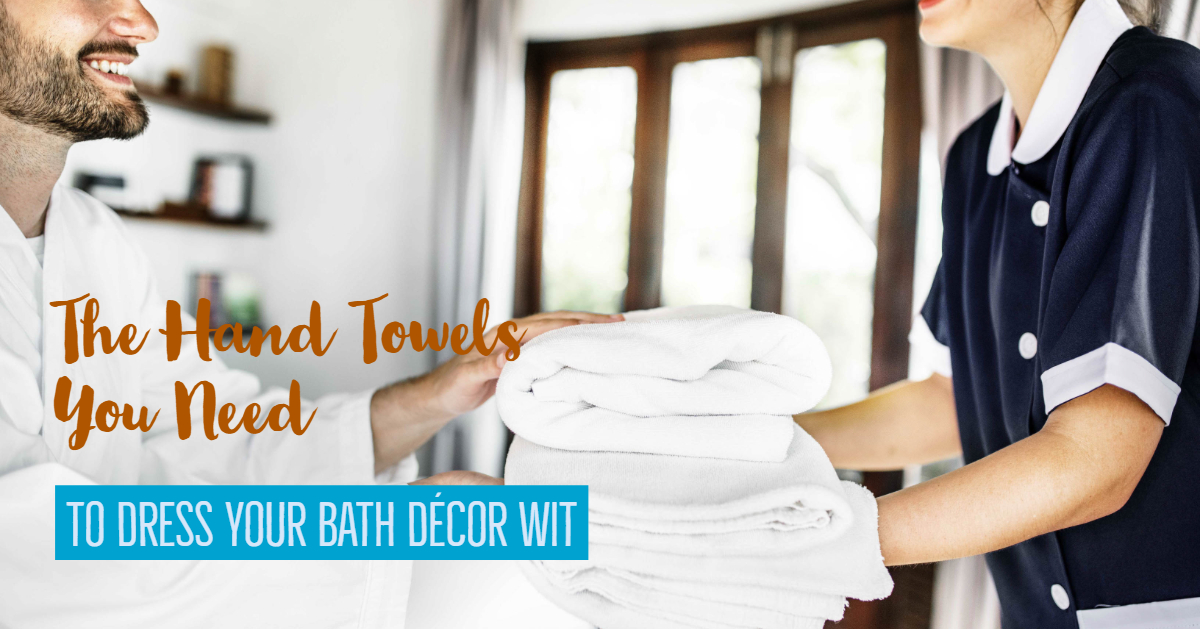 For the perfect bath décor you need to take a note on the little details which are going to serve you as the finishing nuances. A big deal which makes or breaks it are hand towels. You need to color match your bathroom paint and get pieces which will look bright. You can intelligently contrast them, which will in return help you bring out a new feel to the eyes. The leading salon towels bulk suppliers are coming up with the best pieces of hand towels which you can add to your collection and which will cater to an airy hue all over.
Take a look at the latest pieces in store for you to pick:
Color border microfiber towels
You can take a look at the latest and most elegant pieces of wholesale towels which will not only help you put on something that is out of the ordinary but you will also be able to put up something that will be very attractive as well for your guests to see.
Warm plaid towels
This season give your bathroom decor a new look with these warm plaid towels. They look like something very exclusive and unique in their appeal. These towels are very soft and comfortable and the microfiber fabric build will give you a fresh feel after you have moped it dry.
Matte black hand towels
You can take a look at the latest addition to the stock line, these matte black towels look very elegant and has a certain sass factor working with it. You can use these as a contrasting color shade to a newly decorated bathroom which features a lighter shade.
For retailers looking out for the best designs of wholesale hand towels should get in touch with the leading hand towel manufacturer who are coming up with the best pieces for your store collection.