The Different Types Of Towels You Should Invest In !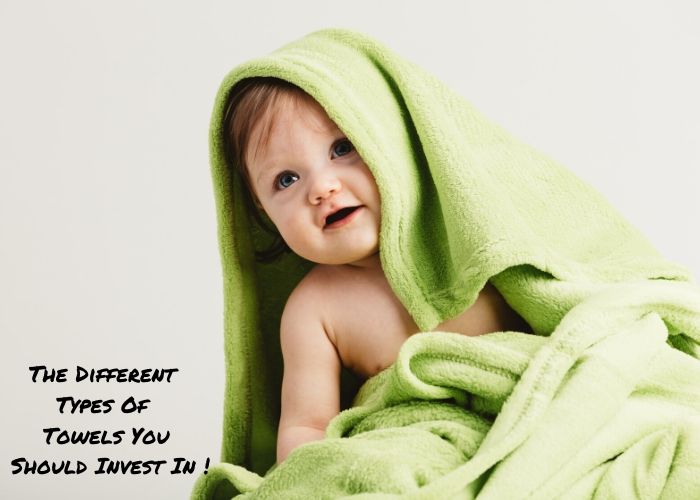 After indulging yourself in heavenly body care products, you definitely need a plush towel to pamper yourself. Similarly, after hours of sweating out at the gym, you'll definitely need a towel that will dry you out and send you back for more.
Hence, it is important for you to invest in the best variant if microfiber salon towels wholesale for the same.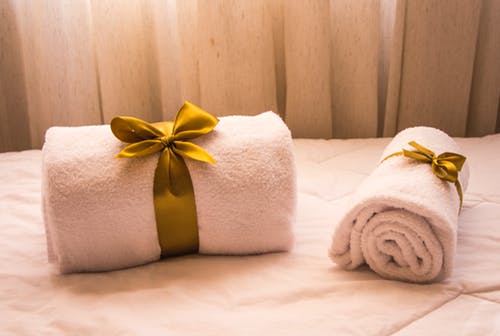 Thus, read on the blog below to know more about the different variants of towels that manufacturers are curating.
The big bath sheet
Bath sheets are bigger in size as compared to the ordinary bath towels. This size allows you to wrap yourselves completely; in fact you can use it as a sarong as well during your beach vacation. Attributes like super absorbency, soft feel and plush texture makes it a must-have for your customers.
Everyday bath towel
The everyday bath towel is not as big as the bath sheets but these are super luxurious as well. These are essentially made of the Egyptian, Supima and even the Turkish variant. Make sure to look for such variants that are resistant to pilling. You can either stick to the basic neutral colored variants or indulge in the quirky printed assortment.
Face towel
Face towels are one of the best things you can invest in for your vanity purposes. These can be used as wash cloth as well. Carrying a good face towel wherever you go is crucial for your skincare routine. Face towels are much smaller than the bath towels and are compact enough to be carried in your hand bag.
Gym Towel
A good quality gym towel is crucial for your workout routine. Burning the calories will become easier for you as you can depend on your homie -'the gym towel' to take care of the sweat. Make sure to select such variants that are super absorbent. This will allow you to stay dry for longer period of time.
Business owners who wish to include baby bath towels wholesale in their store can definitely get in touch with one of the popular manufacturers in the industry. All you need to do is have a look through the large collection of clothing, select the required pieces and state the bulk needs to the help team.