How to Select the Most Appropriate Salon Towels and Robes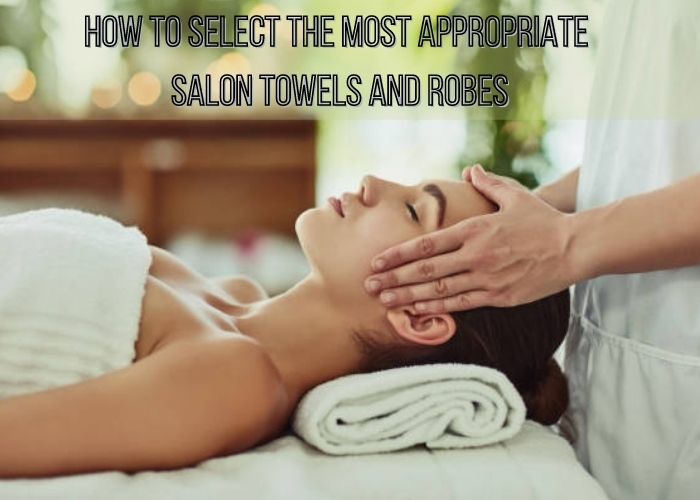 Full Audio Version: How to Select the Most Appropriate Salon Towels and Robes
Most salons make the error of purchasing the incorrect salon towels for their establishment.
Check out this easy guide to choose the perfect salon towels wholesale for your salon or spa!
Bleach resistance
Because harsh chemicals are unavoidable in the salon industry, consider purchasing bleach-resistant towels as well. Choose wholesale salon towels made of fabrics that are resistant to severe chemicals like acetone, chlorine, peroxide, color, bleach, and other harsh salon compounds.
These chemicals not only damage linen fibers but also reduce the life of the towels. But keep in mind that, while resistance to harsh chemicals is crucial, your towels must still be very soft and comfortable.
To ensure that you are receiving your money's worth, you must follow specific rules, just as you would with any other purchasing choice. As a general guideline, consider what will make your consumers happy, even if it means spending a bit more money.
Linen that is color-safe
Customers are put off by faded or damaged towels. Fortunately, you can prevent this by following the care recommendations included with the towels.
Some towels are more difficult to keep clean than others, so choose color-safe linens. After just being washed with bleach and hot water, these linens should not fade or lose their brilliance.
You may do a fast bleachability test to see if your salon towels are bleach-safe. 2 tablespoons bleach in ¼ cup water; apply a little drop to a concealed place.
After a minute, blot your towel dry to observe if the color has changed. If nothing noteworthy happens, it suggests the towel may be safely bleached.
Sort your towels by white, light, and dark to ensure they get the greatest washing. To achieve the greatest results, adjust the cycle and temperature based on the type of towels you'll be washing.
The proper material
When purchasing salon towels, you should also examine the material. Cotton towels are divided into two types: pure cotton towels and cotton mixes.
Cotton towels are more absorbent and durable than cotton mixes. Cotton mixes, on the other hand, keep their form for a longer amount of time.
Cotton towels are often preferred by salon owners, but be wary of badly produced ones. Some vendors utilize recycled cotton, which reduces the absorbency and longevity of the towels.
Consider purchasing microfiber salon towels if you want ultra-absorbent, long-lasting, and durable towels. Microfiber towels outperform traditional cotton towels in terms of performance, drying time, and shrinking resistance.
Microfiber towels are not only soft but are also chemical and stain-resistant. Furthermore, you may utilize them at various locations around your salon.
Robes are made from a variety of materials. Silk robes, cotton waffle weave, satin, and Turkish cotton are among the fabrics available.
Power of absorption
The absorbency power of a towel is also affected by its loops. Towels with more loops per square inch are generally more absorbent and durable.
Meanwhile, more costly, high-quality linens feature thick, abundant loops. They do, however, provide more bang for your money due to their improved absorbency and longevity.
Size is appropriate
The length of your towels will differ according to the units in your salon. Nail and hair towels are often smaller in size than spa towels.
It is vital to remember that cotton-made towels shrink significantly in the wash. Cotton towels often shrink by 10% in size after the first wash.
Hair coloring towels must preferably be at least 24 inches long. To account for shrinkage, use hair coloring cloths that are 27 to 28 inches long.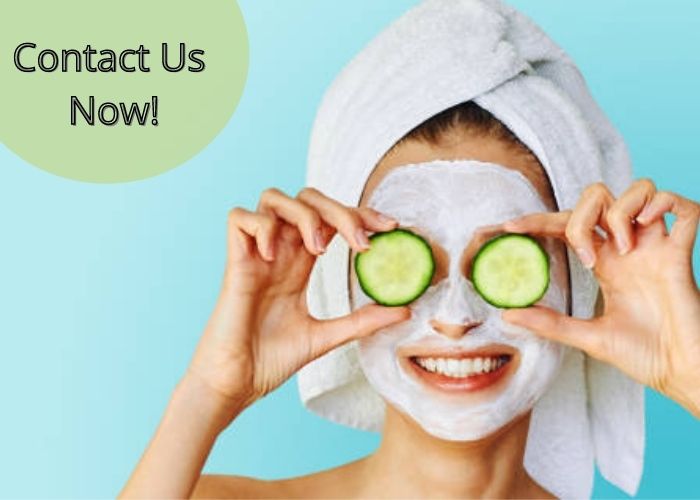 Also, unless you want your salon and spa towels to shrink more than 2 to 2.5 inches, go for towels that are tightly woven. Bleach-proof towels are also a fantastic choice since they have a consistent thickness that allows them to last longer.
Business owners if you want to source luxury towels wholesale for your business, contact a towel manufacturer in Australia today.