How To Pick The Right Hotel Towels From Room Service?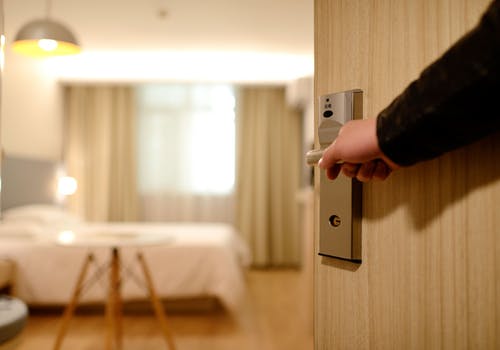 Hotels are a tricky place to care for personal hygiene, especially when the whole set up is based on people from different walks of life looking for a place to stay. But, when it comes to towels, it is something you should always take care of – because of the close contact that comes with it.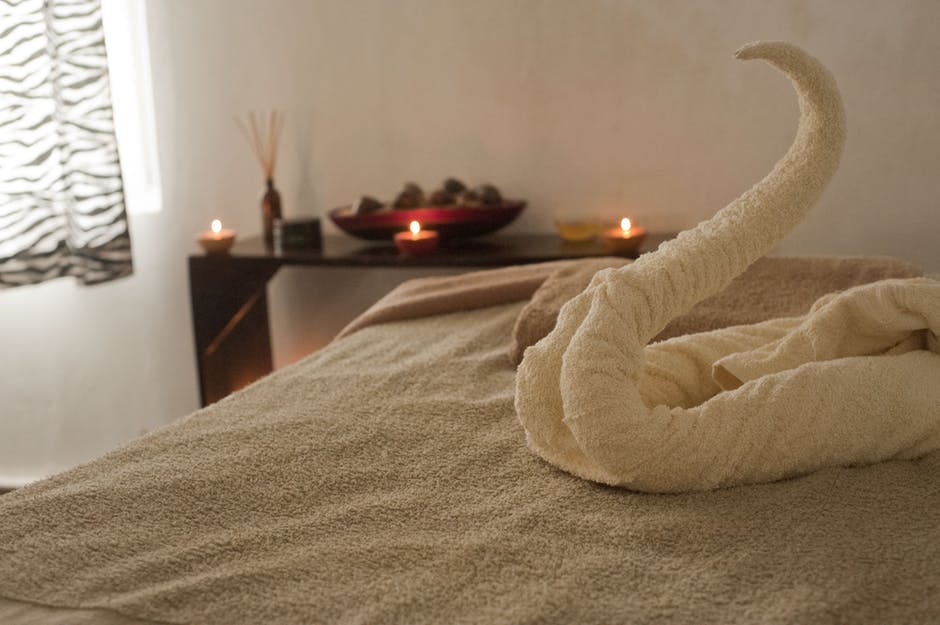 But, how does one know what kind of towels to choose at hotels? One doesn't, and that is why one can learn from this blog, how the right towels in hotels are to be chosen.
Is one ready? Then let's start –
Always take natural fibers over others
Many hotels today will try to give you their
microfiber towels, but you have to call up the room service and ask for natural fiber towels. Why? Because natural fibers are easier on the skin and make you less prone to skin rashes and the likes. Also, if you are at a place where you know for a fact that thousands of other people used the same towel, what would you do?
We don't know, you might have some weird fetish.
But, what you should do is select natural fiber towels like Turkish towels made by a top hotel towels manufacturer. The reason is quite simple – these towels are less prone to bacterial accumulation, something which is not true when it comes to microfiber towels. Therefore, it is in your best interest in every way to pick natural fiber towels.
Order a fresh service of Turkish or Egyptian Bath Towels Everyday
Turkish and Egyptian towels are probably two of the best towel types and are made from some of the most exotic Middle Eastern strains of cotton – the finest available in towels. These come with the softest feel and high water absorption capacity, which is just the right combination just after you have had a bath.
Now, you might see that your hotel is charging extra, or denying that they have any such services in some instances. Therefore, it is very important that you check for these things before hand and make sure that the joint you check-in to can handle your demands.
Always ask them to use lemon based detergent
Lemon has an innate quality to wipe clean every stain and germ possible and lemon based detergents also give the towel the smoothest smell. It's a wonderful experience when you take a bath and wipe it off with a fresh lemon scented towel as the brewing aroma in your coffee pot hits the right point and the smell of crisp fried bacon comes with it.
It is an experience you should not miss out on – and you deserve to be pampered this way. Sometimes hotel staff can be extremely unwilling to do these things for you, but you must insist. After all, towels form one of the main pillars of personal hygiene that should not be messed with.
Towel manufacturers USA are working tirelessly to ensure that the experience that comes with towel use is improved and so is the accessory's utility. So, the next time you make a hotel visit, you know what to do about the towels.