How to Pick the Perfect Towel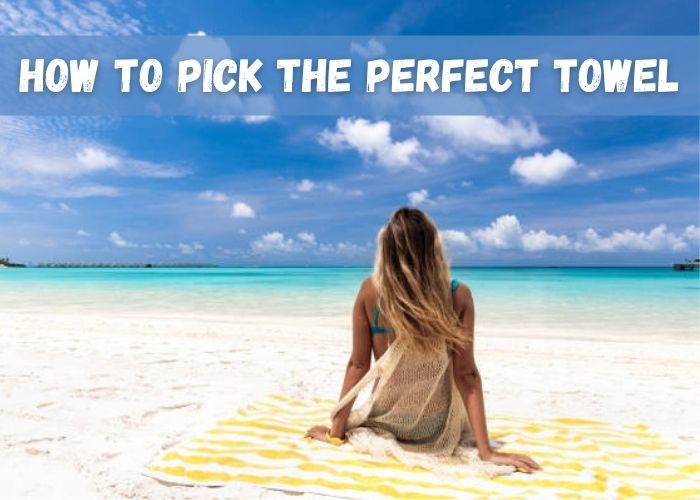 Full Audio Version: How to Pick the Perfect Towel
When looking for bath towels, you'll find a wide range of thread counts, styles, sizes, cotton varieties, and so on. The process of looking for the appropriate towel to buy may quickly become daunting, but luckily, we're here to assist! We'll walk you through the basics of picking the best towel for your requirements in this thorough guide, and we'll go over the distinctions between Turkish and Egyptian cotton towels, as well as why someone would choose one over the other. The good news is that if you're debating between Egyptian and Turkish cotton towels, you're already on the right track since both are of exceptional quality.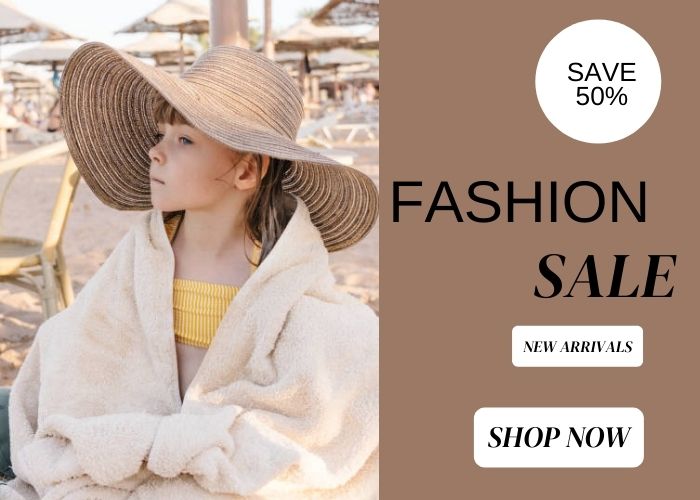 Learn more about the many varieties of towels and their applications by reading this blog.

Towels of various types
You'll need to narrow down what sort of towel you're looking for before you can pick a fabric for it. 'I simply want a towel!' is a frequent answer, but many people are unaware that there are many types of towels available for various purposes, for instance round beach towels wholesale, baby towels wholesale, etc. In this part, we'll go over the many types of towels available and what they're commonly used for.
Mats for the bathroom
Bath mats are used on the floor directly outside of spas, baths, and showers and are normally the same size as bath towels. They're a lot thicker than towel cousins, and they're meant to keep people from slipping while they're still wet. Bath mats frequently have a non-slip substance on the underside of the mat to help with this.
Washcloths
Hand towels are similar to washcloths, although washcloths are smaller. They have a compact, square footprint that is no more than 15 inches by 15 inches in size. These handy tiny towels are used to wipe the body and face and may be carried into the spa or shower with you. In kitchens, hotels, and bars, washcloths can also be used as rags. Although washcloths are available in a range of textures, high-quality textiles such as Egyptian or Turkish cotton are less prevalent.
Towels for the hands
Hand towels can be used in a variety of situations. They are shorter than bath towels, measuring around 16 inches by 30 inches on average. Hand towels are typically found near a sink, where they are conveniently available for drying your hands after you have washed them, thus their name. Hand towels, on the other hand, can be used as rags, gym towels, in the spas, salons, and kitchen. Hand towels, like bath towels, are made of a range of fabrics, including Egyptian and Turkish cotton.
Towels for the bathroom
You are most certainly shopping for a bath towel if you are reading this post regarding Turkish cotton versus Egyptian cotton towels. When we think about towels, we usually think of bath towels. When you get out of the spa, shower, pool, or even the ocean, these products are waiting for you. A bath towel's principal function is to dry your body once it has come into touch with water. A bath towel's most typical size is 27 inches by 54 inches. 'Oversize' bath towels, on the other hand, come in a range of bigger sizes. Furthermore, certain towel types, such as Turkish towels, come in a distinct standard size than a 'regular' bath towel.
Business owners if you want to add premium range bath towels to your store's stock, make sure to reach out to a popular bath towels supplier and place your bulk orders.