How to Choose the Best Baby Towels?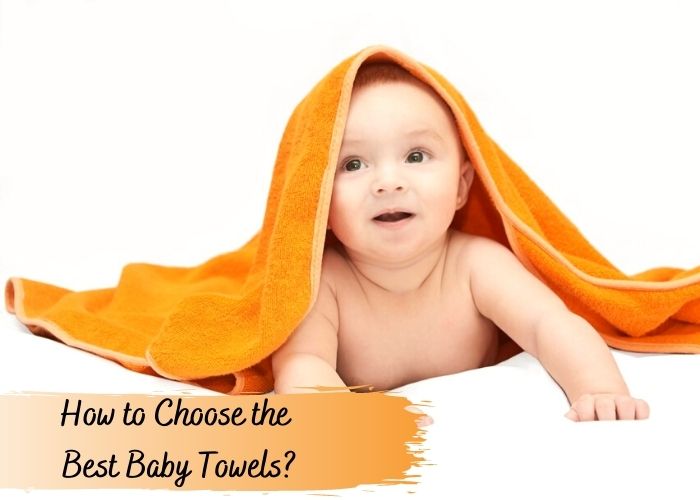 Baby Towels are among the most essential items that parents need to purchase for their newborns. These are, understandably, towels that are smaller in size as compared to standard towels. Most of these come with hoods, which can help newborns get dried faster and stay warm. Regular sized towels are also sold by a few wholesalers, with hoods being there to keep babies warm and protect them from conjunctivitis and other ailments. Find out how to choose the best of these from wholesale towel manufacturers.
Look for a compatible material
When you are in search of baby towels, it is a good idea that you look for a material that can work best in your case. The best option might be either terry cloth or flannel, to ensure soft protection for the skin of your child. Both materials happen to be durable and strong, and also offer a comfortable feel on the skin. These can help dry off your child effectively and quickly, and allow them to feel fresh and clean as fast as possible after taking a bath.
Check whether the material is organic
Many baby towels manufacturers are coming out with baby towels that are composed of organic and eco-friendly fabrics such as hemp, bamboo or organic cotton. These can ensure the best protection for your little ones, given that the fabrics are non-allergenic and do not lead to any untoward skin reaction in babies. The skin of babies is softer and more sensitive as compared to adult skin, which means that the risks of allergenic responses is much higher in them. Thus, you would always like to go for organic towels – which are always a safer and better choice for little ones. No synthetic chemical or pesticide is used in making such towels.
When it comes to how to buy directly from manufacturer, many of the manufacturer companies have their own online stores. You can get a wide range of authentic absorbents for your baby from these stores, and be assured of getting these at discounted prices. These come at a reasonable price. It is important to note that while the price of organic baby towels is higher as compared to regular baby towels, the assurance that your baby will have utmost safety and no skin allergies is in itself worth the extra price. It is also a fact that such types of absorbents can last for much longer time.