The Expert Recommended Tips to Wash and Take Care of Your Beach Towels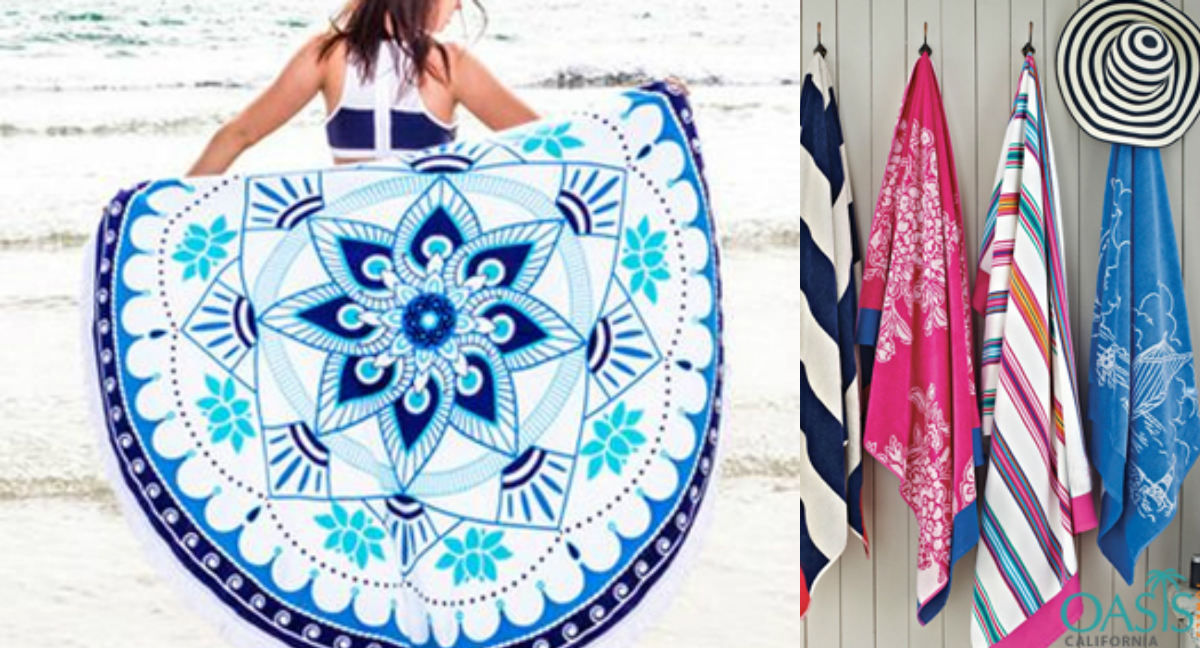 We all have a proper set of beach towels for the whole family to use them at the beach vacations. The beach towels are complete closet essentials for the travel lovers, and must be taken care of to make them long-lasting and retain their quality. After each and every trip, a lot of laundry needs to be done, and post the beach vacations you should make sure to wash the beach towels properly. The art of cleaning and taking care of the beach towels is often recommended by the experts. The beach towels are mostly made of fine textured and soft cotton or synthetic materials and require special attention.
If you want to maintain the beach towels crafted by the best wholesale towel manufacturer with perfection, here are some tips to make sure that they long last and lend you the best post shower feel at the beach outings.
Follow the instructions
Most of the beach towels are made of soft and absorbent cotton, and you must make sure to wash them with utmost care.  They mostly are machine washable and you should use the best detergents. Just follow the instructions on the label of the chosen product that manufacturers ask you to do.
Hot water cycle setting
For maximum cleanliness and to save the products from getting damaged, the cotton beach towels should be washed in hot water cycle setting.  Also, check the care tag for the towels that are not made of hundred percent cotton material.
Wash them separately
The beach towels are printed with a range of different colors, and hence you should wash them separately so that the colors do not get faded or mixed with other items. After your beach outing is over, here is how you should keep the beach towel bulk items away from sand.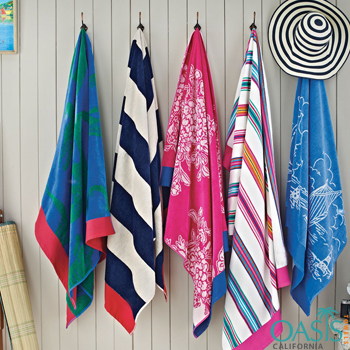 After leaving the beach, give the towels the good and hard shake to keep them away from sand particles.  Get off sand as much as possible from the body of the towel.