A Complete Guide to the Different Types of Hotel Towels!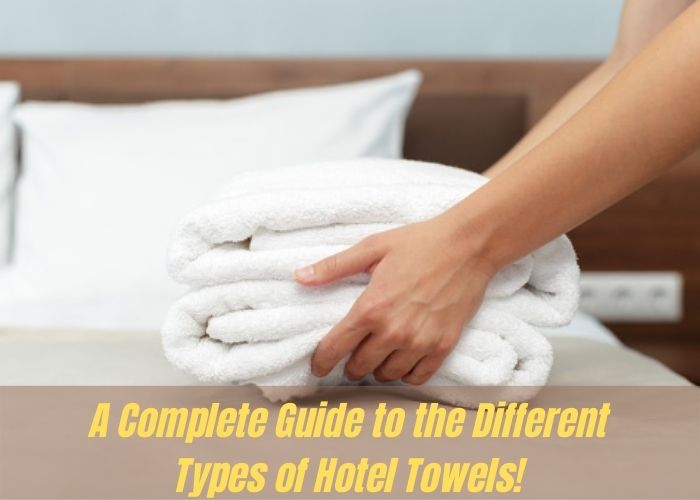 Full Audio Version:  A Complete Guide to the Different Types of Hotel Towels!
Towels are an essential piece that we use daily without realizing how important it is. They are required daily. With the travel and tourism industry on an upscale surge, the number of people visiting different places has increased significantly. The need to keep them satisfied and contented is essential for much of the hotelier's reputation and business is related to that!
People have a tendency to not carry towels when traveling, but understanding their requirement and making them feel at home is really important. Thus, the staffs at a hotel have to be mindful of the service provided. Healthier relation between the guest and the host promotes business, increasing repeated visits. Towels being an essential item, as they are required for almost everything, hotels differentiate them and categories them accordingly.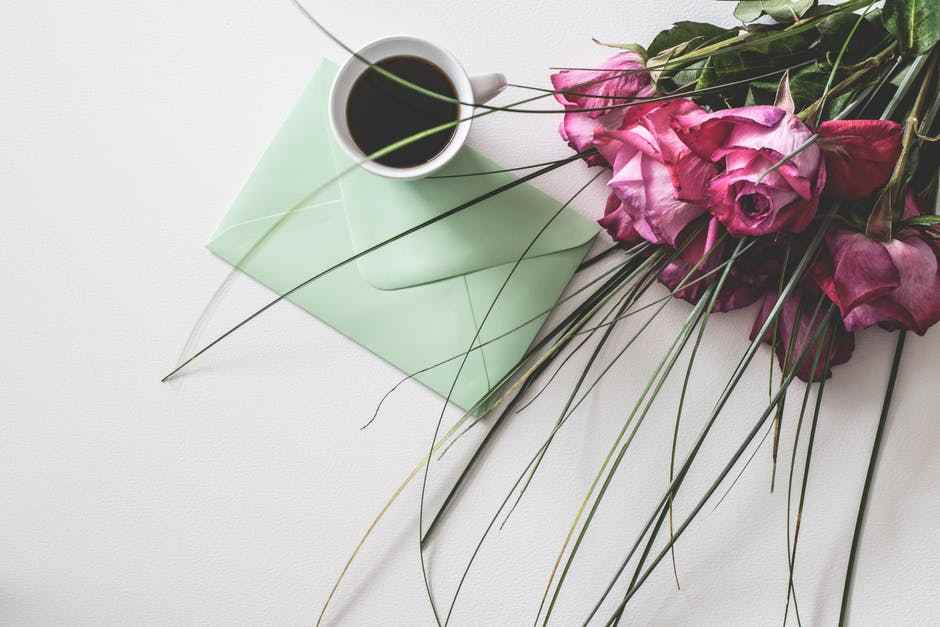 So focusing on the different types of towels as available in hotels, here is a comprehensive list.
Type no 1: Wash Towel
Wash towels though come in a variety of sizes, the standard size replicates a square and is used to apply soap all over the body. Using wash towels instead of hands is actually a good way to remove dead cells and spread the soap evenly all over the body. Soft and lax, they are very useful and convenient. They are mostly obtainable in the pristine shade of white, variations in both dark and light hues are also available.
Type no 2: Hand Towel
The use of hand towels is not just limited to hotels, but can be used in the gym area, spa area and even in kitchens and dining areas. However focusing more on the ones used in hotels, they are regular shaped rectangular towels that usually come in white. The use of good quality cotton to craft hand towels gives them a smooth finish, which ensures to lend a soft touch against the skin when using it. They are usually kept beside the wash basin, implementing their use. Some of them even come in an array of colors that range from brown, yellow and green.
Type no 3: Bath Mat
Principally designed to keep the bathroom clean and dry, bathroom mats are larger than the rest of the towels mentioned in the list. The rectangular shape of the towel complements its ability to soak moisture fast, preventing accidental slips and falls. They are suitable to be used in all kinds of bathrooms, which contribute to their utilitarian qualities. Bath mats usually showcase dark textures and quirky prints, which add to the décor of the bathroom they are placed in.
Type no 4: Bath Towel
As the name suggests, bath towels are used to dry off the body after taking a shower. Constructed using cotton, the capacity of the towels to soak moisture is immense. Though, they come in a variety of shapes and sizes, the rectangular one is the one that is most commonly used. They come in a variety of colors which range from neutral to navy, among the many other available, rendering to the decor of the bathroom they are kept in.
Thus, having a vivid idea about the different bath towels is important. Beyond everyone's understanding, the relation between the hotel staff and the visitor depends on this pivotal piece of fabric! Prominent hotel towel suppliers have an entire range of the best and exclusive towels displayed on their vast catalog. The towels can be purchased in bulk with discounts available on them. if you want to update the towel collection in your hotel, then this is a great opportunity served to you.