The Best and Interesting Ways to Use the Wholesale Beach Towels with a Different Wist!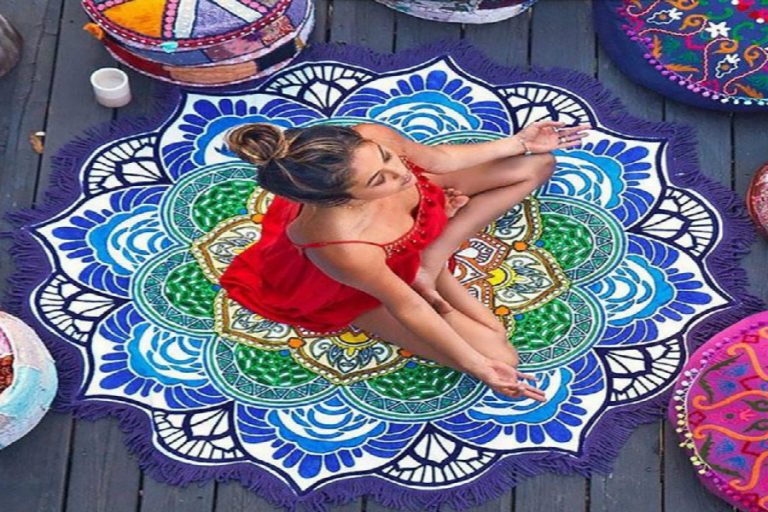 Have you ever thought of wearing something other than the old and usual outfits that you have? Well, you have the most incredible ways to change your attires for once and wear the beach towels instead? Well, this might be a little complicated and you will feel reluctant at the beginning, but these colorful towels are best to be worn as clothes or accessories for different occasions. The beach towels are extremely vibrant and colorful in nature and hence you can easily make them your fashion companion for any party or while simply chilling at the beach.
Here are some of the best and most interesting ways to use the wholesale beach towel as an outfit, and you can do this without any such tricky efforts.
Take a look at a few of the quirkier ways to turn your towel into a smart, sexy and classy piece of beach-side attire.
The Makeshift Sarong
Do you want an instant makeshift sarong for the best bikini beach look? You can simply turn the beach towel into a sarong. To do this, you have to simply wrap it around your waist, position it at a cheeky angle and tie it off. With this, you can also show off your sleek and shimmering beach accessories properly.
The Classy Shawl for the Evening Walks
The sunset cocktails, the cruise parties or the simple walks along the beach requires a very sophisticated beach attire, and for this you can turn the old beach towel into a shawl. The towel classy shawl will keep you warm and comfortable as temperatures start to fall. Draping the towel around your shoulders and either tying it up at the front or letting it hang loose is the perfect way to embrace this look without any hassle at all.
The Headgears are Perfect Beach Accessories
Do you want a different kind of accessory for your post shower attires? You can simply use the beach towel as the headgear. Wrapping the beach towel around your head and tying it off turns this versatile seaside accessory into a cool headdress or turban. This works great by protecting your hair, by giving you some shade, and also makes you look incredible at the same time.
The Retro look in Poncho
The beach wholesale towel can also be used as the retro daring poncho that is basically the traditional South and Central American garment. Take the old beach towel and make a whole cut in the middle for your head and neck to go through.
Thus, stash up your closet with incredibly crafted beach towels from the leading square or round beach towel suppliers.