Beginner's Guide To Purchasing Bath Towels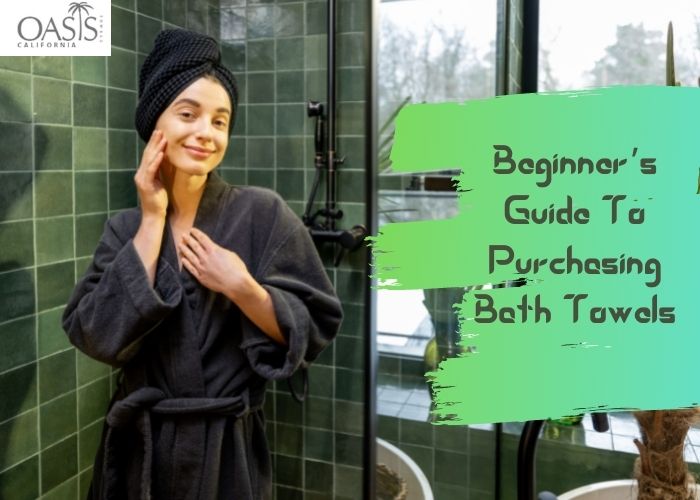 Bath towels are one of the essential requirements for your daily activities. Therefore, if you are looking for premium bath towels for your wholesale need, then it is essential to look for such variants that poses certain required properties.
One of the popular towel manufacturers have designed a range of bath towels that you can have a look through. These are available in a range of different hues and spills which is perfect for offering your customers.
Always choose such bath towels that weights 600 GSM or more. If it's anywhere lesser than this amount, then these towels are not really suitable to be used for bathing purposes.
For enduring coziness, check the tag for 100% combed cotton. Cotton fibers naturally attract water, and can hold almost 25 times its weight in the liquid. Whereas, the combed cotton ensures that the shorter threads have been removed, keeping the towel strong and preventing pilling.
Make sure to inspect the stitch for thick, tightly packed loops. The denser the loops, the more absorbent your towel will be. If you can see the base of the towel, then you should give it a miss.
Don't just twiddle the towel on the shelf. A high-quality towel will feel heavier than it looks, proving that it's packing more volume for absorbency. These will feel luxurious and plush as well.
Towels that has double-turned edges with double stitching are the key features of durability. This reinforcement reduces fraying, which will give your towels a long life.
Get in touch with one of the sought after bath towels manufacturer and communicate your bulk needs to the help team. If you want to invest in premium bath towels for bulk amounts and drop a mail stating the bulk requirements to the help team. The supplier is also offering these towels for cool discounted rates.
Audio Version : Beginner's Guide To Purchasing Bath Towels