Be Careful About This If You Use Bathroom Mats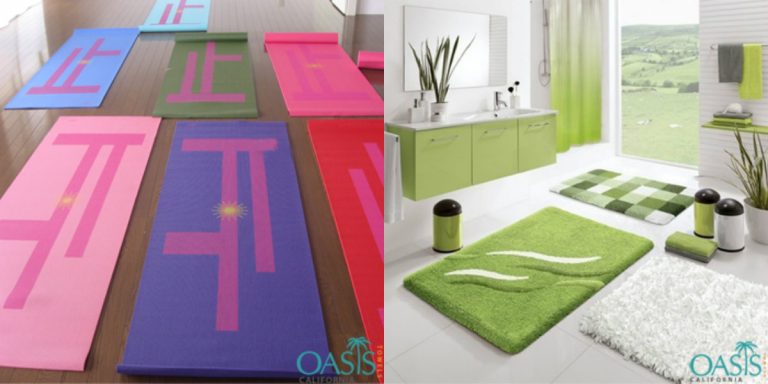 Bathroom mats are perhaps the easiest ways to add sparkle to an otherwise dull and boring bathroom. These options may either come as single pieces or in sets, which happen to be very popular these days among decor conscious households. While all seems well with these functional pieces of soft furnishing, if you are a bathroom you will have to be aware about a few safety factors that are otherwise seen to go unnoticed.
To begin with, bathroom mats have been the reason behind many disturbing s in the recent past. Some have even amounted to risk on life. The fact is bathroom mats can slip mainly considering the fact that they are housed in damp, warm and humid conditions. As a preventive measure, it is always necessary to choose those with anti skid layering at the bottom. At present, almost all mats and mat set manufacturers ensure making options with anti skid advantages. The best of the lot may come with significant investment, but at the end of the day they are worth the money spent.
Secondly, again considering the fact that these mats are exposed to hot and damp conditions, fungus / mold / mildew become an immediate possibility. Fungus and mold often go unnoticed till they start to smell and cause rashes or skin issues on people who have sensitive skin. This is a massive compromise on overall health and hygiene of users of bathroom mats per se. As a preventive measure, it is always good to have a couple of sets of more that can be interchanged every few day's especially in rainy seasons. Cleaning bathroom mats frequently is more than just imperative.
Organic bath mats are very popular these days and can cater to hygiene and eco-friendliness perfectly. However, they can be expensive and can wear out faster with frequent use and maintenance procedures.
Recommended For You: Sports Towels, Personalization and Promotion- A Match of Success for Small Businesses – Towel