3 Qualities That Make Cotton Towel a "Good One"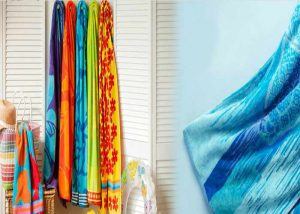 Full Audio Version:  3 Qualities That Make Cotton Towel a "Good One"
When we are faced in front of a colorful and soft stack of towels, the choice becomes difficult to make. But not all towels are worth our attention and money. The quality of a cotton towel should be determined before making a pick.
But how to make a right choice?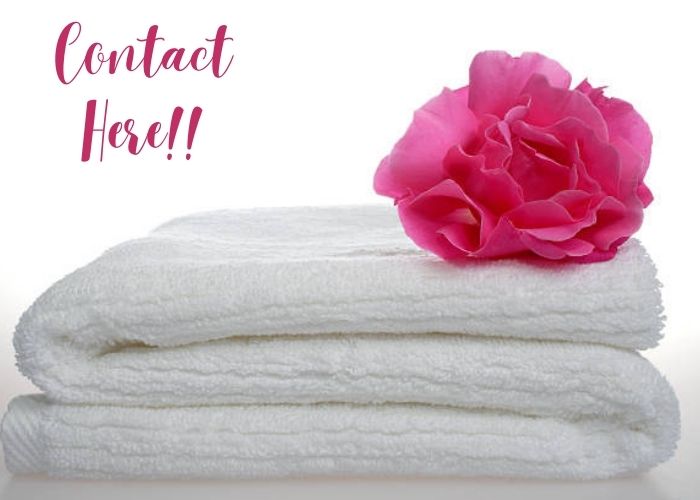 Here is a list of abilities that you should look for when buying a cotton towel.
#Quality 1: Fabric
The fabric of a towel determines a lot about its quality. Most of us opt for 100% cotton when it comes to towels. Towels wholesale manufacturers use a blend of different fabrics to get the best quality products. Cotton comes in a variety of types with each having their advantages. Turkish cotton is soft and highly absorbing, whereas Pima cotton is known for its strength. Egyptian cotton is strong and durable, also the fluffiest of all. For the perfect towel, make sure to get a blend of different types of cotton.
#Quality 2: Construction
The process which involves turning cotton into yarn is extensive and time-consuming. Combed cotton on the label of the towel means that the shorter fiber strands have been removed, and it only has the longer and stronger ones. This is the most common construction of towels. Another popular construction method is the ring-spun cotton method, where the fibers are twisted together to form a strong loop that has a soft touch. To check the quality of the towel, look for a dense construction that is long lasting and absorbent. If the loops are separated, it should be a big no-no. Also, a good quality towel will have turned and hemmed edges.
#Quality 3: Weight
The weight of the towel varies from towel to towel. Manufacturers of wholesale bath towel measure the weight of the amount of the fiber the towel contains. Kitchen towels are the lightest, followed by bath towels. Plush towels (the one found in hotels) are the heaviest of all. The more the weight, the longer it will take to dry; however, they are great at absorbing moisture. So check the weight before investing in a towel.
Thus, the next time you go towel shopping, make sure to check out the above-mentioned points. A good towel will make your day happy. It will last longer and be worth the price.
Interested retailers can make a purchase of bath and beach towel bulk from the leading manufacturers of the same. Special discounts are also available for first-time buyers.