Be Yogic In Your Bathroom's Color Combination To Escalate Holistic Harmony
Zen is probably one of the least found things in the world right now with so many horrific things happening. And while it is true that we should all raise our voices against the wrongs of the society, it is also true that true change can come with stability and a calm demeanor to see things through. This is the reason why it becomes so important for you to have a place in your home that promotes this kind of environment and let's you become the best version of yourself.
Bathrooms are a very personal space and if decorated in the proper colors and setting can promote clear thought and calmness of mind. However, to make that happen, one has to take a more yogic approach to the making of the bathroom and select colors that are light, peaceful, and harmonious to the body and mind.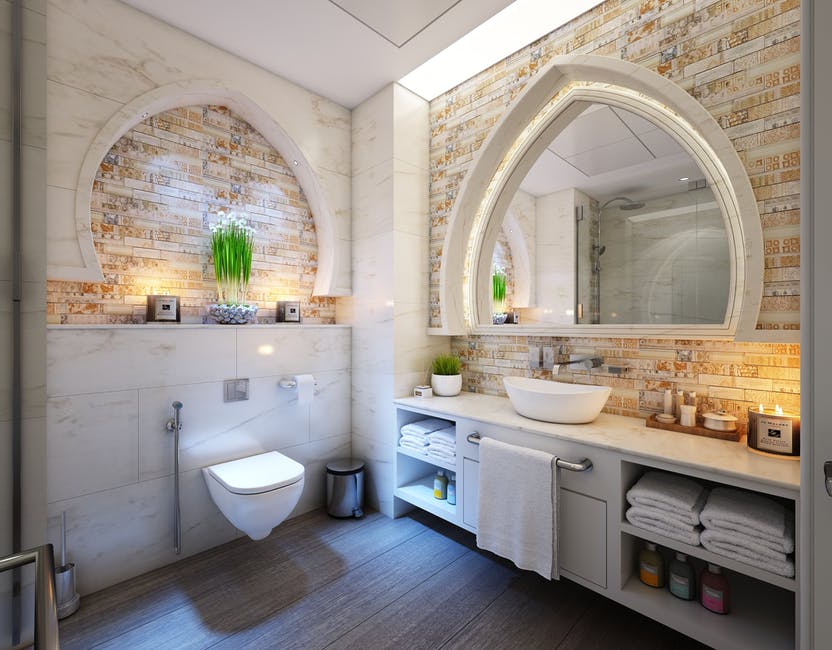 This blog tells you the color combinations that you should get from retailers and wholesale bath towel manufacturers to make sure you promote peace of mind –
Orange Colored Towels
The color orange is known for its warm and spirited nature in the yogic world. Also, it has a balanced approach when it comes to your boy's energy, making it much more coherent for people who have a more stable approach to life. You could contrast the orange towels with saffron shaded borders, making it quite the option for a little Zen in your bathroom.
Or go for yellow color
More joyous and spirited than the orange, this one is a great addition to your towel rack. Also, the bright shade, promotes more happiness, making it easier for you to see the light in life and remain on the jubilant side of things. You could also pair other bathroom accessories with your yellow towels and make it a place worth spending time in. Yes, it might sound weird, but spending time in your bathroom generally means you are away from the distractions of the rest of the world and that is what makes you think better and come up with a better life.
Then there is youthful green too
Being the color of life itself, green showers youthfulness, intelligence, and natural beauty. It is the most soothing color to the naked eye and has also been known to keep your vision on tight reins. People feel better and more at home in the presence of green colors and you too could give it a shot with different shades of it for your various towel categories.
You could shun away your morning blues with Blue itself
If you are a still and calm person like the surface of a tranquil and pacific lake, then this is the bathroom towel shade for you, Blue is one of the universal colors that has a good chemistry with most colors and also has many shades in itself. With blue in your toilet towel wardrobe, you might find your energies more synched all day, thus making it easier for you to produce better at work and at home.
Now that you have plenty of ideas on how to create a more Zen-like space in your bathroom with the right combination of towel colors and be more synched with your energies, there is no reason why you shouldn't make it work. All of this could really benefit your life in general and its easy to achieve, once you get in touch with a towel distributor.