Why Towel Warmers For Spa Should Make Its Way Home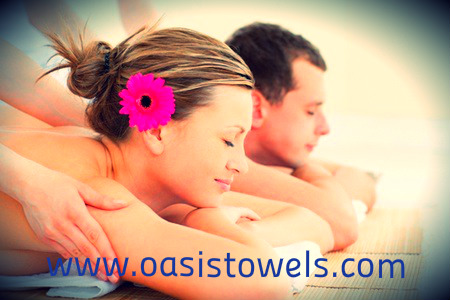 Limp, cold and moist are the three words you wish to eradicate from the face of your towels after a warm fresh bath. Crisp dry, soft and cozy however, are more applicable. For most of the everyday ordinary homes where the back yard is the only place where things get dry, expecting a spa atmosphere at an arms distance could be a bit too much to ask for. However, all thanks to the improvement of easy technology and subsequent popularization of the same, towel warmers spa specific are now available for domestic usage as well.
The function of towels warmers can be explained in very simple words as a successfully crafted device that ensures quick and effective drying of towels without having to hang them out. More often than not, when towels are dried in the sun, the materials seem to suffer. Basically, they turn stiff, lose their softness and also seen to lose their texture, shape and prints embossing if any. Towel warmers ensure that no damages as such are done. This way, they not only increase the lifespan of the towel but maintain their newness also.
While there are ample reasons why these inputs should make their way home, here is the one that is surely going to convince any individual to make a run for it…
To begin with, manufacturers of towel warmers today have ensured making these devices available at very attractive prices. While there are options in which the upper limit is very high and often unreachable, there are also those that can be availed at budget friendly rates.
Secondly, the wide range of options can be availed as per the size and design of your bathroom. No bathroom is too small for a towel warmer and no bathroom is too big to overpower it. Wall mounted warmers by far, are the most common options for homes. You can also choose from a whole range of antique designs, contemporary designs and the free standing ones as well.
Thirdly, if you feel that electric warmers may not be all that safe in your bathroom with respect to the type of wiring you may possess, you could go for the water based Hydronic warmers instead. Both the options though are perfectly safe for families with toddlers and small children, pets etc who may enter unattended.
Microfiber towels purchase and usage has been well supported by these inclusions in the hospitality industry. You could also make the best of it in your individual way.