Why Microfiber Towels Are Picking Up Sales In The Market Today?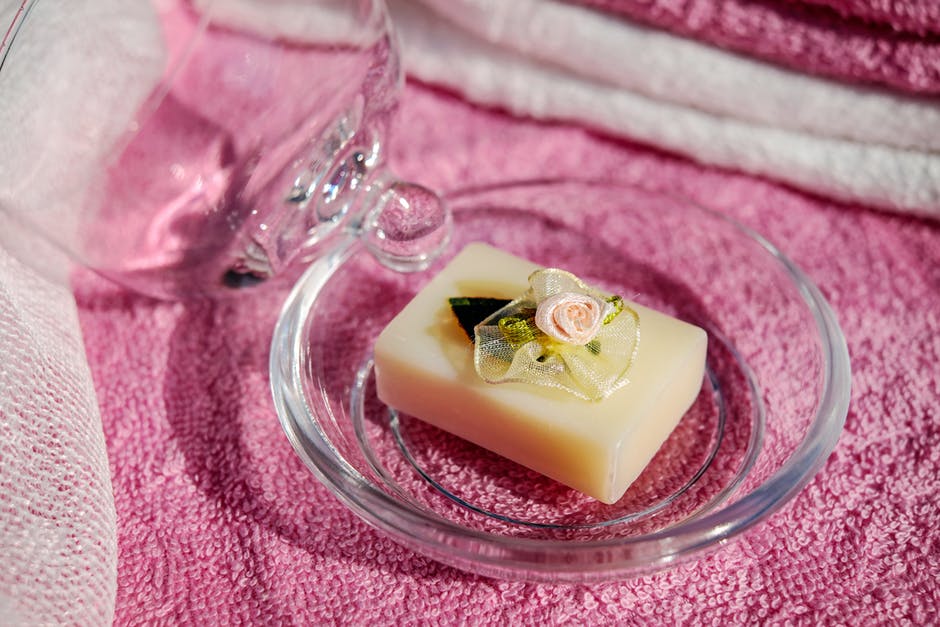 Towels have always been a natural and organic domain since people use it to wipe moisture of their skin. However, in recent times, the market and people in general have been shifting towards a new trend – microfiber towels. These towels are made from synthetic fabrics and while a few years ago, people would generally steer away from such stuff, today they are gravitating towards it.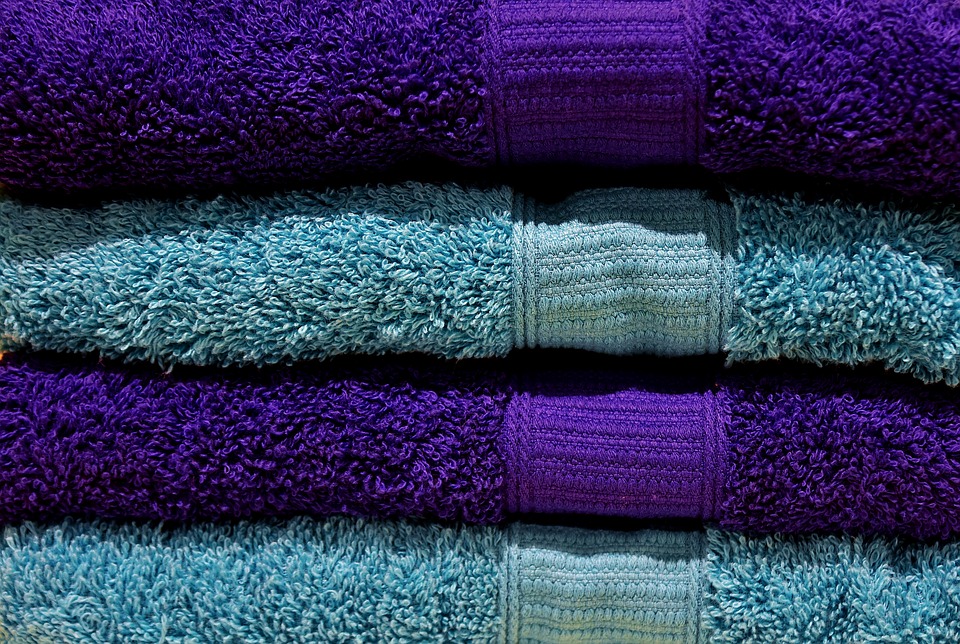 Why?
Because, with more time dedicated to research and development, microfiber towels have changed and come with their own distinct advantages, something that has contributed greatly to their popularity.
Let's take a look at some of these qualities –
Quick Dry feature
All artificial fabrics come with the same kind of quick dry feature and don't need hours to become dry and fluffy again. This makes them a great option on the go and travelers do not have to wait or spend money on machine drying while on the go.
The Comfort of Organic
Earlier microfiber towels felt coarser than organic ones and that was one of the reasons why people remained skeptic of it. However, today, these towels have come a long way from their rough past and feel as good, soft, and tender as organic towels!
Better Designs
Microfiber variants produced by towel manufacturers USA come with a variety of designs and bring sublimation prints to better life. This is one of the reasons why so many children and adults love these towels – because they come with unique designs that one would not expect normally.
More Affordable
Artificial fabrics are cheaper and that is what brings down the cost for microfiber towels as well. The latest ones come at a fraction of the money required to buy a high-quality Egyptian and Turkish towels and that is indeed a tempting pro in itself.
It Fits in Categories
Even for a man who believes in organic luxuries, microfiber towels may not be completely shunned. In fact, you might find them using these variants as hand towels or bath mats – places where they do not make too much contact with sensitive areas and where its moisture wick qualities come in handy!
These are the 5 reasons why microfiber towels are making its mark in the market, and while there is plenty more, these 5 have enough punch in them to sway you too! Get yours from a towel distributor and retailer now.