Why It's So Essential To Include Cooling Towels In Your Life?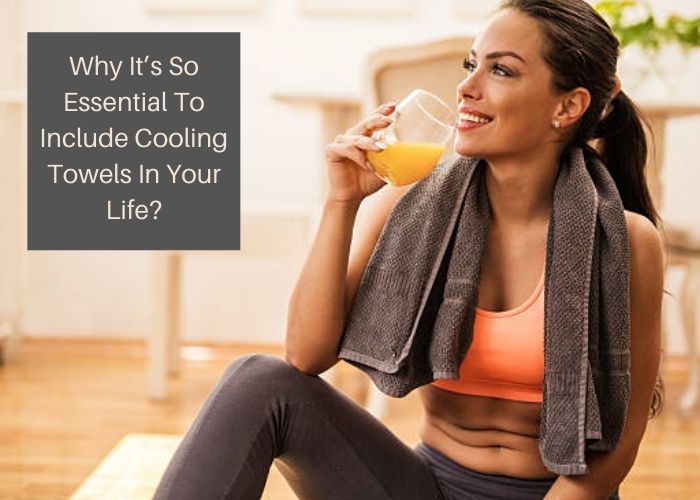 Do you work in a high-heat environment? Or, are you a runner, biker or hiker? Whether you have to work in humid work conditions or have to take part in rigorous sports activities, cooling towels are incredibly useful to beat the heat.
Here, you'll find out about the importance of cooling towels that will allow you to understand their functionality.
If you're a business owner eager to stock up cooling towels, get in touch with one of the prominent towel manufacturers Australia, also famous as the best among wholesale bath towels manufacturers. The massive catalog of such a towel manufacturing unit is sure to comprise of smart cooling towels, bath towels, luxury towels, organic towels, microfiber towels and more.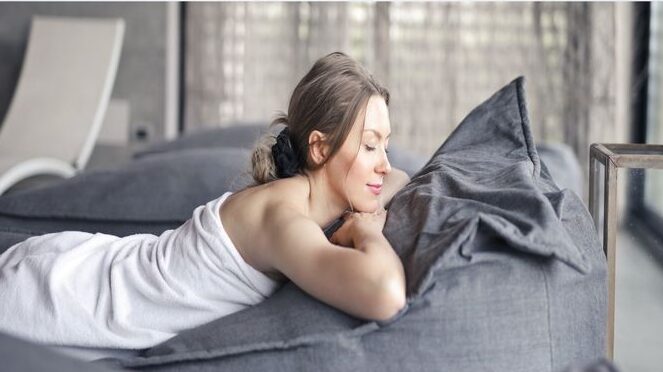 Why should you use a cooling towel?
A cooling towel often acts as a personal protective equipment or PPE that helps to combat heat stress. The muscles in our body tend to warm up whenever in direct or indirect exposure to the sun and this makes them generate heat. To avoid overheating and discomfort, you need to ensure that this heat is dissipated to keep your body cool and relaxed. You can easily place a versatile cooling towel on your shoulder, on your head or over any other body part that needs cooling.
All you need to know about the working of cooling towels
Be it for sports activities, gym exercises or any other exertion, cooling towels are the perfect PPE which works through evaporative cooling. Just as you sweat, these towels direct the heat from your body. If you immerse such a towel in cold water and wring it properly, the wet towel will feel pleasant on your skin. This is not only because it's cool but also due to the temperature difference between the user's body and the towel that facilitates rapid heat transfer from body to towel. The heat then evaporates gradually to produce a superb cooling effect.
Cooling towels function effectively in low to medium humidity atmosphere. The drier is the environmental air, faster will be the rate of evaporation and stronger will be the cooling effect. If the environment is too humid, you'll need to soak these towels more frequently in cold water to restore its efficiency when it warms or dries up.
Additional UV protection
One of the commendable benefits of cooling towels is how it serves as a physical barrier against sun, preventing the harmful sun's rays from heating the skin. You can choose a light-colored cooling towel as it will absorb less radiation than dark colors. Do you have to work for long hours outside? Then, you should definitely use cooling towels with higher UPF as those will provide enhanced UV protection for ultimate skin safety.
Why cooling towels are so reliable for usage?
Besides keeping you hydrated, a cooling towel is immensely useful to keep your body temperature low to safeguard against heat exhaustion or stroke in a high-heat workplace. These excellent water-activated towels will draw water from your body via evaporation as long as you remember to soak them in water for few minutes and rinse them thoroughly before use.
These purposeful towels essentially act as an artificial temperature regulator to lower your body temperature to a safe level, nulling symptoms related to heat stroke and exhaustion. Helping you to reduce heat stress and fight fatigue, these well-constructed towels are comfortable for all-day use as they don't feel wet to touch despite being water-activated. You can get optimum cooling relief by using these towels, staying alert and comfy throughout your work shift, sports performance or gym round.
As a retailer on the lookout for quality cooling towels, you must connect with a reputed towel manufacturer with an extensive cooling towel wholesale catalog. This will enable you to access soft and efficient cooling towels made with cutting-edge cooling fiber at absolutely amazing wholesale prices.
Full Audio Version : Why It's So Essential To Include Cooling Towels In Your Life?