What Your Bath Towel Says About You?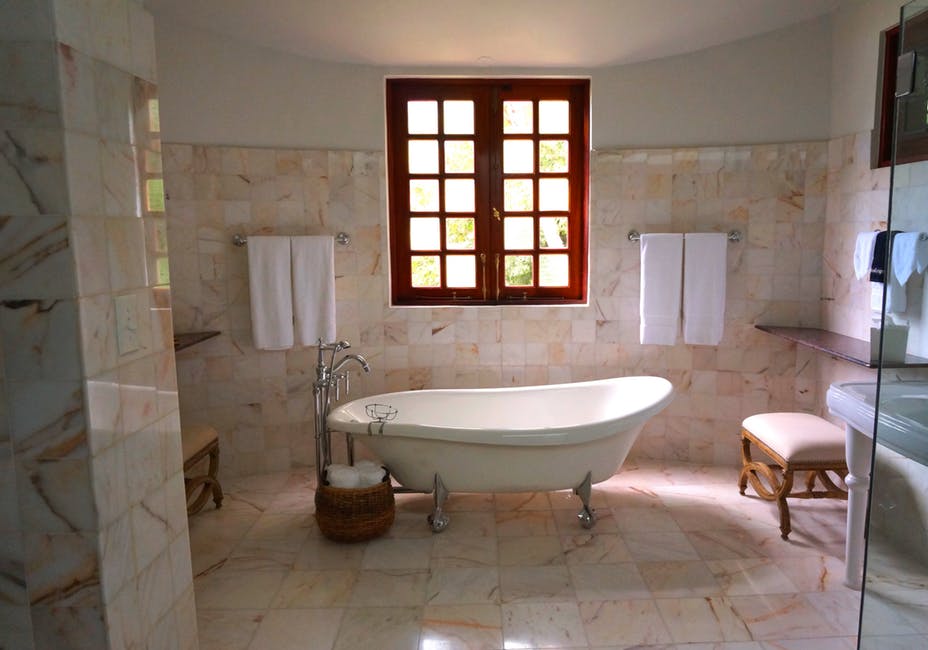 The choices we make in life reflect certain things about our state of mind and being and if we look into it in an insightful way, then we might be able find more about ourselves. Bath towels are a very personal possession and what you choose as this personal accessory can bring out a few things in light about you.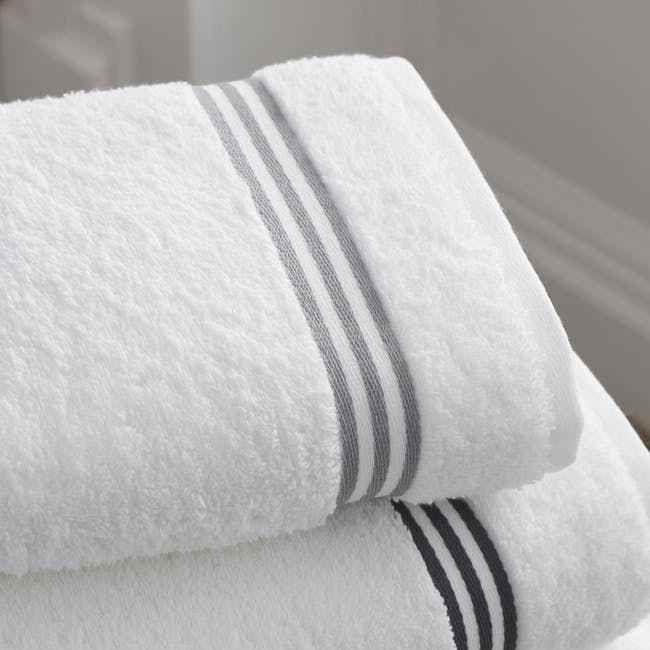 If you are willing to know what your favorite towel reveals about you as a person, then take a look at the list of towels and what they indicate below!
Turkish Towels for the Luxurious and Extravagant People
When someone opts for the purest Turkish cotton towels with zero blends, which are made by the choicest bath towel manufacturers, you know that they are not the ones to compromise when it comes to personal tastes. Generally, these people are connoisseurs about things they like and enjoy and do not want the shadows of mediocrity to haunt their personal fancies.
Like Turkish cotton bath towels, these people opt for perfection in every sphere of life and their overall success and happiness speaks volumes about their nature.
Organic Cotton Towels for the Environment and Self-Friendly
Organic cotton towels are the feel good and soothing version of bath towels and most people who chose these towels as their perfect variety of bath towels, tend to care about the environment and are also very close to nature themselves. In many ways, these people like to use, eat, and believe in ecofriendly material and stay away from what is processed and artificial. Organic cotton towel users might also turn out to be vegetarian and vegan, because they believe in the natural well-being of the entire ecosystem and do not think that consuming animals is healthy!
Sublimation Bath Towels for the Young at Heart and Happening
American towel manufacturers focus on sublimated towels for consumers who like the beach vibe to float around their lives. Sublimation towels are exciting and come with unique designs that add a jolt of color amongst all the neutral colors in the beach. People who are into sublimated towels love to have a good time, whether it's the sand on the beaches or pool side margaritas – and they bring their positive vibe and fun side to every person they come in contact with!
These are the 3 most common types of bath towels that people use and most of the time it points out to different types of personalities as mentioned above! So, if you have found your towel type rightly matched with your personality, leave a comment below to let us know how you felt!