Towels to Carry for your Beach Vacation: Sublimation, Turkish and More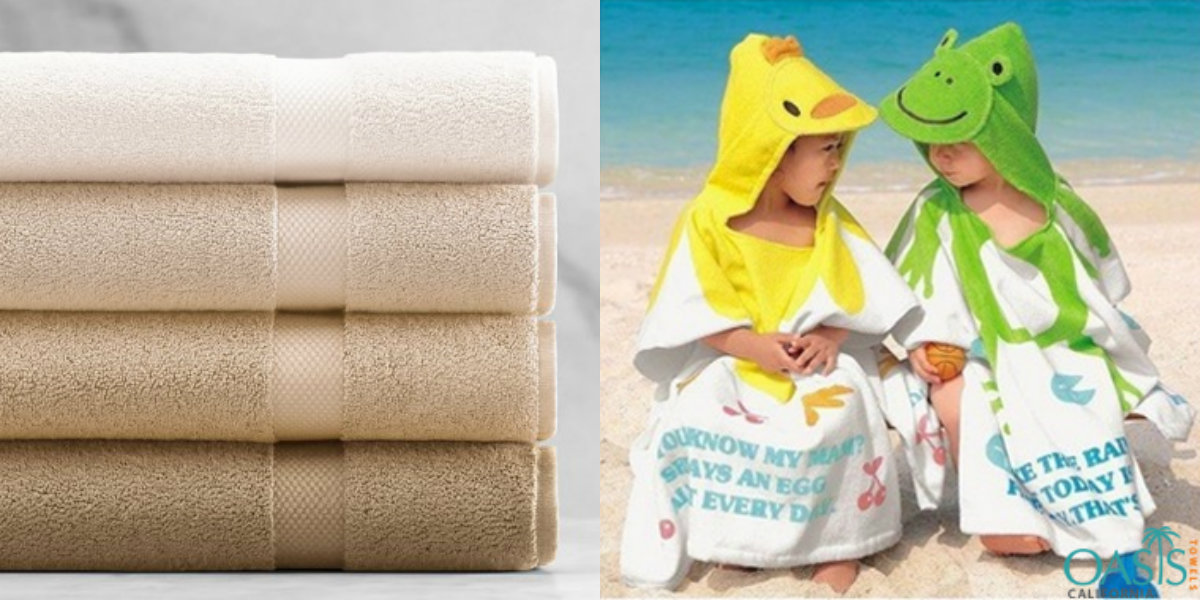 Have you ever thought of Spending the Beach Vacation without Carrying Towels?
Yes, they form an integral part of your luggage, and when you are off to chill at the sea beach, they become your all time companion. Thus, apart from the clothing, accessories, and cosmetics, make sure you have the right set oh towels to offer you the best after shower experience, with right amount of relaxation and soothing vibes.
So, may be you are confused on which towels to buy and carry with your other belongings. Let us remind you that different towels have different purposes, and hence, you must carry them accordingly. The leading towel manufacturing companies and wholesale hubs are crafting them in endless galore of options, from different styles, designs and materials for your utmost convenience.
Here are few of the towels which are best beach companions.
Sublimation Towels
Beach holidaying is all about being colorful and gleeful, and hence you need to carry things which are vibrant and bright, in accordance with the ambiance around. Thus, to compliment this, comes the sublimation printed and colored towels crafted by the leading sublimation towels manufacturers. These towels come with incredibly ice catching color usage and motifs, which come in the form of portraying some idea, or some photographic representation of anything very realistic. The best part being that the prints are not harmful to the skin, rather are very soft and durable and come in s high quality materials which hold the colors well, without fading after few washes or rough usage. 
Fun and Frolic Towels for Children
When it comes to packing your belongings, you cannot leave behind the stuffs of the little ones. Though they love seas and beaches, you need to add to their fun quotient with the colorful and bright printed and hooded towels for them. These towels come in prints of cartoon images, caricatures, photographic representations of the world of Disney and superheroes. Moving from the printed ones, come the amazingly cut hooded towels which are again the latest innovation in the market of towels and draw the attention of the little ones quickly and easily.
Turkish Towels
The sea water being salty and might be containing minerals in large amount; you must make sure of getting off from your body with the help of a great quality towel. For this, the Turkish towels are best choice, as they come with high quality Terry cotton, and long spun fibers. This material is great for the body surface, and doesn't give way to infection or rash. These towels are very soft and smooth on the skin with quick drying feature.
Thus, if you have made up your mind, to go for the beach next vacation, make sure to get all these towels for the best seas-side experience.

Recommended For You: Sublimated Towels As Gifts- How To Customize Wholesale To Get Optimum Financial Return?