Things You Did Not Know About Towels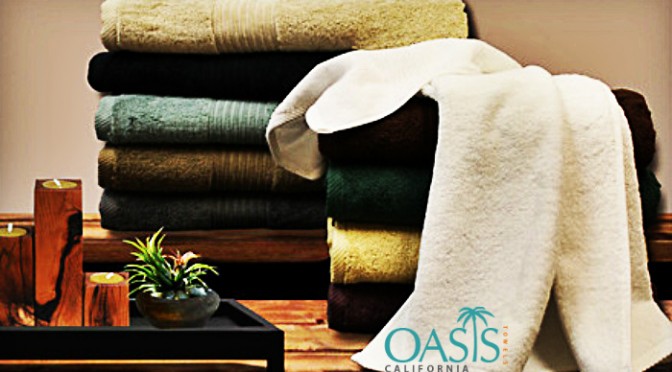 When buying towels you need focus on both functionality and style. An ideal towel is practical and also luxurious to the touch. Towels are also quite decorative, especially when you hang them on the towel rack. So you need to choose the look of the towel wisely. If you have never bought a towel before, you may be clueless about which factors to consider before making the purchase. But the whole thing becomes a lot easier when get to know about the various types of towels.
You will find towels that are thick and dense, just like there are towels that are light and super fluffy. The dense towels are weighty, and they are more durable and moisture absorbent. On the other hand, the soft and fluffy towels have a velvety texture. They are light and airy, and dry out much more quickly. You will also come across towels that feel scratchy and thin. Avoid these towels because they are not going to improve with washes. Below you will find brief descriptions of the various towel fabrics:
Pima or Egyptian cotton
Towels made of Pima or Egyptian cotton are known to be thirsty and super absorbent. This type of cotton soaks up moisture much faster. Known to be super comfy and luxurious, the Pima or Egyptian cotton towels are actually a good choice for regular use. The two-ply towels happen to be the most absorbent.
Microfiber
Used mostly in hand towels, microfiber is known for its quick drying properties. Made of man-made materials, the microfiber towels can be stored easily. They don't have the plush feel, but they are some of the quickest drying towels. You will also find regular cotton towels that are quick dry.
Turkish, Egyptian or Pima towels
Towels made of these fabrics are known to be long lasting than the other towels. Being made of the long-staple cottons, these towels can actually last for years, provided you handle them with care.
Organic cotton
Organic cotton towels are more eco friendly and healthy. These towels are made of cotton that is grown without the use of pesticides, fertilizers and herbicides. In order to be branded as organic, the cotton would have to pass through several specifications to get its organic certificate. Organic cotton feels the same as regular cotton, but they are more environment-friendly. Even these organic towels are quick dry.
If you are looking for hand towels wholesale, you need to make your purchase after determining their use. Since hand towels are mostly used for drying hands and face, they should be made with a soft and quick drying fabric. The softness of the fabric will keep you from developing rashes, and the quick drying properties will prevent it from getting smelly for multiple usage.