The Important Items Fitness Freaks Need In Their Gym Bags: Sports Towels And Bottles
Instead of letting the empty and non-functional workout bag stare at you, bring it to some real use! A gym bag should always carry the basic and fundamental workout essentials that make your sessions more fulfilling and convenient.  Apart from being able to offer you a style sense and help you carry the belongings with ease, a gym bag should also reflect fitness goals and personality of the person.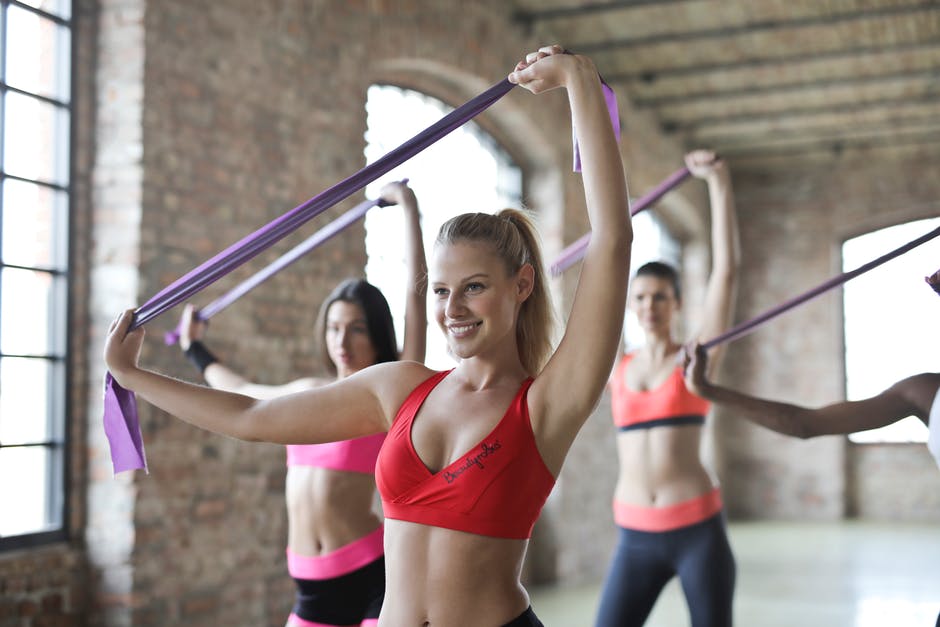 If you want to be more productive and organized for your workout sessions, it is legit to have a fine and spacious gym bag that would fit your bill perfectly, and carry the must-haves effortlessly every day. No matter whether you are a beginner in the fitness world or have been working out for quite some time now, it is essential to have the gym essentials by your side. Be it the amazing wholesale sports towels to keep you dry and fresh after sweating out, or the easy breezy and durable water bottles, make sure your bag is always full of the important items.
Here are some items that your gym bag must contain every day.
Another pair of fresh clothes
You never know which type of workout your trainer makes you do and for how long. So, always carry an extra pair of gym clothes with yourself that would be versatile enough to complement any exercise form. Be it the tight shorts that you wear under your loose ones, or the extra tee that you need when you sweat out too much, always have extra breathable, well-fitted gym clothes in your gym bag.
The good shaker bottle
Is your gym bag even complete without the good shaker bottle?  Always keep yourself high on protein and energy and this is only possible when you have sufficient amount of such liquids.  Thus, carry a shaker bottle in your gym bag for pre- and intra-workout supplements, water, or shake up your post-workout protein/carb comb. These keep you going in the workout sessions, and never let you feel exhausted.
Always carry the workout log or journal
To understand your progress, you need to maintain the workout log in a journal or some device. This log would help you record sets, reps, weights, and rest, and track every activity of yours. From how much you have run in the past week, to how much more you should lift in the next few days, everything should have a record in your journal, that would help you achieve the body goals.
Good quality sets of sports towels
To feel comfortable and fresh post workout, and while doing the exercises, the fitness junkies always look for the much essential private label towels. The fitness or sports towels must be carried in your gym bags, not just to keep yourself away from sweat and moisture but also wipe the equipment after you finish using it. These towels must be made of good quality and fine textured fabrics that promise the most essential features, like quick absorption, soft on the skin, and durable.
Music to keep you pumped up
One of the most integral parts of your gym kit should be your mini music player, be it your phone or an Mp3 player. Pack the device with headphones, and make sure to load it with the best playlist that would be energetic enough to motivate you to get through the tiring workout hours.
The heart rate monitor
For keeping a real-time tab on your progress, you can also carry the heart rate monitor in your gym bag.  They will help you analyze your heart beats during certain workout forms, and also helps in estimating the total calories burned.