The Importance of Using Towel Warmers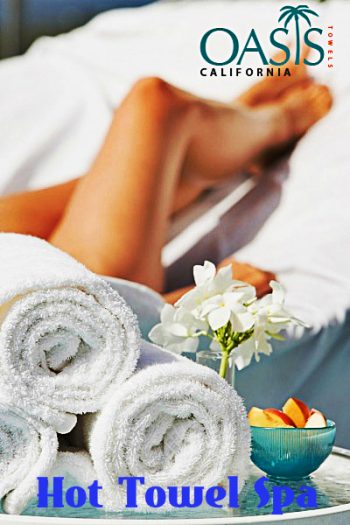 Towel warmers have long been an integral part of luxurious spa treatments. In fact, there are many individuals who simply love the experience of a towel warmer spa and so they sign up for their services again and again. However, nowadays towel warmers are not treated as just another lifestyle item in your bathroom; they are treated as quintessential fixtures that any modern bathroom should possess. There are numerous people who might consider a bathroom incomplete if they don't have this appliance.
There are a number of benefits of getting towel rails installed in your bathroom. These include the following:
1) Towel warmers help in keeping your towels warm and save you from the irritating feeling of getting into a cold towel immediately after you have taken a shower.
2) They also help to ease the chilly feeling of winter cold.
3) It has been proven that towel warmers keep the towels free from germs like bacteria and dust and keep the bathroom space healthy. As germs thrives the most in moist conditions, keeping towels dry and warm assures better towel health.
4) Towel warmers can also prevent the bathroom space from becoming damp in case it is not properly ventilated.
5) They can be used for drying other delicate clothes and garments.
6) These devices can be afforded conveniently and are quite easy to install.
7) They also help in giving the bathroom an upscale modern look.
The various benefits of having towel warmers installed make them indispensable in modern bathrooms. So if you want to create the hot towel spa environment in your own home, you need to choose your towel warmer wisely. While there are numerous types and brands of towel warmers that are available in markets today, you need to pick one that goes best with the type of bathroom that you have. Although it can be tricky for beginners to choose the best towel warmer, there are a number of things that one can do in this regard to make a better choice.
Firstly, determine the way in which you are going to supply power to your towel warmer. While electric models are connected to the GFCI outlets or the ground fault track interrupters, other models can be hardwired to the electrical system of the bathroom. You can also opt for hydronic models that are connected to the power source of the bathroom. They are quite easy to operate and highly effective as well.