The Best Ways to Wash Luxury Towels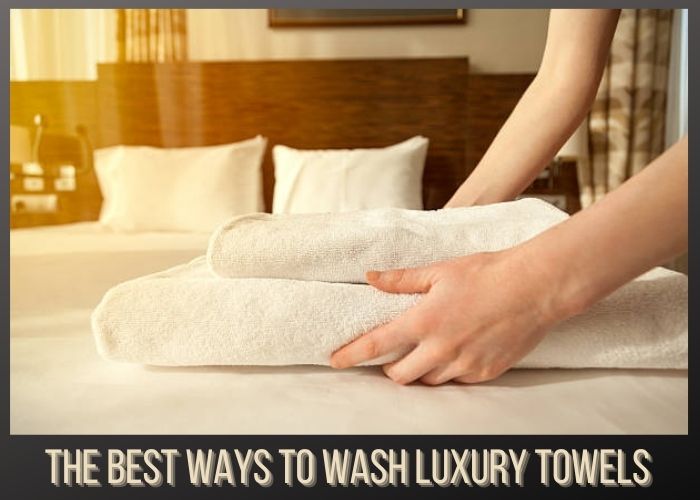 Full Audio Version: The Best Ways to Wash Luxury Towels
Egyptian cotton is a durable, natural material. For generations, it has been known as the King of Cotton, and it is great for manufacturing unique textiles for the house, boats or yachts, offices, and more. Egyptian cotton is one of the most absorbent and durable fabrics in the world, so it's no surprise that it's used to manufacture luxury towels that are long-lasting and simple to care for. It is hypoallergenic, tougher when wet, and exceptionally bacterial resistant.
Here are some tips for preserving your Egyptian cotton towels wholesale for up to 10 years.
Is it true that fabric conditioner makes towels softer?
No, is the quick response. The conditioner is goopy, and it might block the gap between towel fibers and yarns after washing. "But perhaps this washes out?" you would think. While the bulk of fabric softener is washed away, a little quantity is left behind with each wash. This might cause your towels to become stiff and scratchy over time. Furthermore, the conditioner has been known to break down cotton fibers, essentially negating the benefits of using Egyptian cotton fibers in the first place.
Why should optical brighteners be avoided?
Optical brighteners, which can be found in some laundry detergents (but primarily in whitening agents), alter the color of your towels, producing an optical illusion that hides stains. This may not be a problem with white towels, but it will be the end of the road with color-dyed towels.
What temperature should your towels be washed at?
Follow the washing directions on the care label at all times. This will keep your towel feeling like new for a longer period. The higher the temperature or the harsher the cycle, the more movement the towels experience during laundry, which can cause the fibers to lock up and make the towel rigid – in other words, washing on high heat shrinks towels.
Furthermore, because current detergents are so effective at keeping things clean, it isn't needed to bombard them with high temperatures to destroy bacteria.
How frequently should you launder your towels?
Towels must be washed at least once a week, but in busy families, particularly those that use the shower regularly, such as gym junkies or wannabe marathon runners, they will have to be cleaned more frequently. Towels may also harbor germs, therefore for those that get a lot of use, such as a hand towel, they should be replaced more frequently.
Choose the best blend
When looking for low-cost luxury towels from towel manufacturers in Canada, it is critical to select the proper Egyptian cotton mix. Egyptian cotton is known for its extra-long staple. Because of its long fibers, luxury towel manufacturers may easily stretch the strands without affecting the integrity of the cotton strands themselves. Look for particular labels that confirm that the cotton used to create the towels is genuinely Egyptian to ensure that your choice of Egyptian cotton towels is appropriate.
Soak your towels in water
Manufacturers are continually striving to provide consumers with the highest performing luxury towels possible. As a result, treating the towels with an anti-microbial finish or softener is frequently part of the finishing process for luxury towels. This finishing hinders absorption and places undue strain on the fibers. Remove the finishing from your towels before using or washing them. Simply soak your towels in warm water for up to ten minutes, depending on their thickness, to remove this finish.
Before usage, make sure it's clean
It is advised that you wash your towels after soaking them. To guarantee that the finishing continues to break down, avoid using soap during the initial wash. Soap may create a chemical reaction, which might result in the removal of the finishing done by manufacturers during the last stages of manufacturing.
Always tumble dry your towels
After each wash, Egyptian cotton towels should be tumble-dried. Tumble drying your luxury towels promotes and refreshes the cotton strands and fibers, restoring the fibers' natural absorbency and suppleness.
Check the labels
Most premium towels come with care and maintenance recommendations on the labels. If in doubt, check the labels to identify the best care and laundry methods for your towels. Labels frequently include the sort of soap that will keep the towels' color, as well as other care and washing methods that will safeguard the strands and yarn qualities used to produce your Egyptian cotton luxury towels.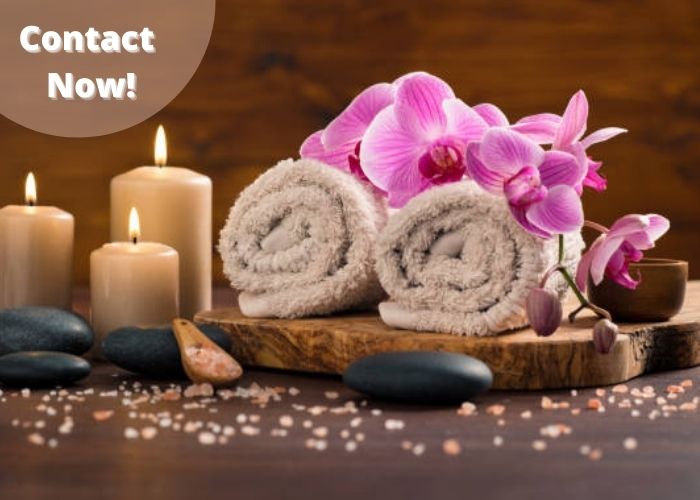 Business owners, contact one of the top wholesale hand towels suppliers in the industry and spell out your bulk order right now!