The Basic Guidelines And Tips To Wash And Maintain The Beach Towels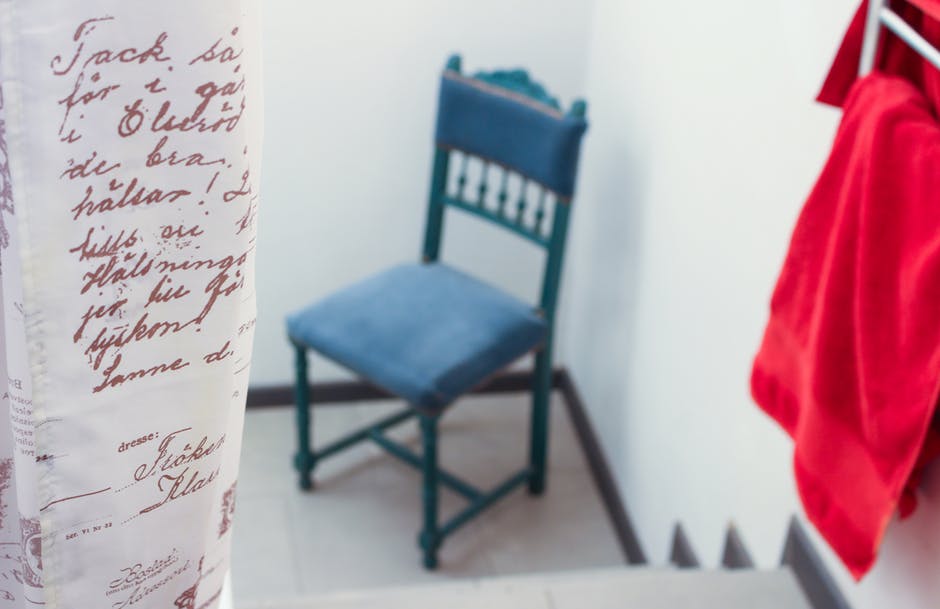 Summer holidays are not just about going on vacations like beaches and having fun. It also means doing a lot of laundry after the vacations end.   The freshly laundered beach towels last for a longer time and hence they should be washed with great care after your trip gets over.  The stains and spots can vanish only when you give a very thorough clean when you return to the beach towels.
Beaches are a delight in summers, but dirty beach towels are never acceptable! Thus, follow certain basic guidelines and hacks to keep the beach towels in bulk clean, clear and hygienic so that you can use them for many summers and beach vacations in future.
They can be machine washed
The beach towels are generally made of high-quality, smooth and soft textured absorbent cotton materials and hence they can last for a long time with minimal care and maintenance.  You can simply machine wash them using good quality detergents that are devoid of strong chemicals. The washing instructions on the label of the chosen beach towel must be read carefully.
Hot water cycle setting is ideal
To ensure maximum cleanliness and assure that the towel doesn't get damaged in color or quality after multiple washes, the cotton beach towels are recommended to be washed in hot water cycle setting of the machine.  Just ensure checking the care tag on your beach towel, as the instructions may vary, especially with towels that are not 100% cotton crafted by towel manufacturers.
Separate them and wash
Though the high quality beach towels are designed to be colorfast, being careful doesn't harm. Make sure to separate the differently colored towels, and especially the light and dark shaded ones to make sure that their colors last longer.  Sorting between light and dark colored towels is a primary task that you need to be careful about.
For Stains
For stains and spots that become hard to remove, you can use commercial stain remover or a liquid laundry detergent and rub the dirty places with cool water repeatedly.  If this doesn't work perfectly, you can soak your towel in soapy water for 15-30 minutes to let the stain go away slowly. You can also use an old, clean toothbrush to dab the stain and remove it eventually.  When it comes to tough stains made by tar, you need to use baby oil, eucalyptus oil, or mineral turpentine to clean it.
For maximum fluffiness
To retain their fluffiness and offer them more volume, one can tumble-dry beach towels or use air drying.  Just don't put them under direct sunlight as that might fade the colors of the towels.