Take a Look At The Top 3 Sweat Free Towel Designs Blooming In The Market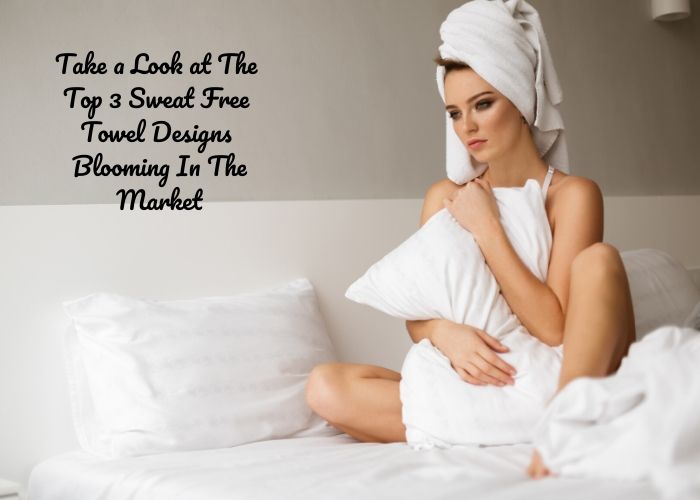 For a refreshing feel and a damp free post workout or yoga experience you need to get the right elements that will soak up the moisture and will help you feel fresh and replenished. To get the things right in order you need to get these sweat free towels which are specially built with microfiber fabric blends which caters to the moisture wick.
The manufacturers are bringing you the latest technology blended in a comfort fabric which will soak up all the residual sweat from your body, which is why you need to get these if you hate the soggy wet feeling which can actually cause you to fall sick as well. You can catch a cold with the accumulated sweat on your body and this might cause a muscle or tissue damage.
Take a look at the latest collection of wholesale sweat free tata towel we have lined up for you:
Diamond strip designs
If you are looking for something that will be a little fashionable and presentable while being absolutely study on its utility then you need to check out these towels which are crafted keeping in mind the style quotient. The craftsmanship for these towels are top notch and you can wipe off your face, limbs, your body and it will soak up all the moisture leaving you fresh and dry.
Quick dry dotted towels
You might get a lot of pieces which are obviously moisture wicking, but a fewer little which are quick dry. You need to keep a note on this point as you don't want your towel to stay damp after moping. This will result in a stench generation, and a heavy bacterial infestation might also be on its way if you don't clean them regularly.
Velvet finish towels
If you want comfort to be your main area of focus then you need to take a look at these velvety towel designs which are very soft and comfortable. You can use these as your yoga mats and also use them for free hand stretches. These towels boast of elegance and sheer beauty, getting them with you before hitting the gym will give you an edge where looks and performance is concerned.
If you are a retailer looking for the best designs of wholesale sweat free towels for your retail collection then you need to take a look at what the leading towel manufacturers are coming up with. Take a look at the designs and pick up your bulk quantity today.