Starting a Towel Business: is It a Profitable Decision?
Launching a towel business needs a great amount of dedication, effort, and most importantly passion. If you have been thinking about exploring this area then it's great news as the rising need for sanitation everywhere, especially after the Covid scenario, has made using quality towels a must, not only in every household but in every facility as well.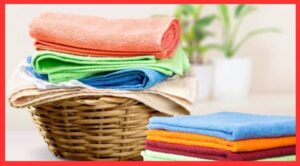 With a dream of launching your towel business, you don't need to do the hard work, all you have to do is get in touch with a good towel manufacturer.
What You Get by Starting a Towel Business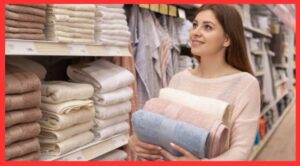 There are many benefits to starting such a business. Take a look at the few given below:
Dealing with towels, you never know whom you will meet. This can be surprising as it can lead you to an incredible opportunity.
Starting small, you can invest as much time in the business as you would like. If you have some initial experience or adequate knowledge in the area and like what you are doing then you can always think about business expansion.
Do you know you have a much greater chance of motivating your customers to buy on impulse, in the towel business? You can easily modify the packaging, placement, price, and promotional value to influence the buyer's decision.
Suppose you have decided to get premium-quality, trendy bath towels from one of the most popular bath towel manufacturers in usa and sell them in your store. Now, once a customer invests in your item, they have invested their energy, time, and money to utilize it. If they like it, typically, your product becomes absolutely necessary to your customer.

Other than getting wholesale discounts on bulk towel orders from a reliable towel supplier, being in the towels business comes with its perks. As a retailer or business owner selling these products, you get to enjoy cool industry deals.
Launching a towel business, there is no set limit to how much money you can make. The more time or energy you put into it and the stronger your business skills are, the more you will make.
The business of towels is all about referrals which can be a great way to attract and retain customers. It's essential that you have a top-notch referral program ready, which can encourage your existing customers to tell their friends about your product.
In the towel business, it's highly unlikely that you would get one-off customers (until and unless you have partnered with an unreliable manufacturer). Typically, you will be able to build a solid foundation of clients who will use your products and services daily.
Are you a business owner with a wish to impress your customers with striking, high-quality bath towels? Start bulk shopping from the most renowned towel manufacturer australia today! Such a supplier uses fine materials and new-edge technology in wholesale production!
Listen the podcast of the above blog: