What Makes Turkish Cotton Towels A Major Breakthrough In The Textile Industry?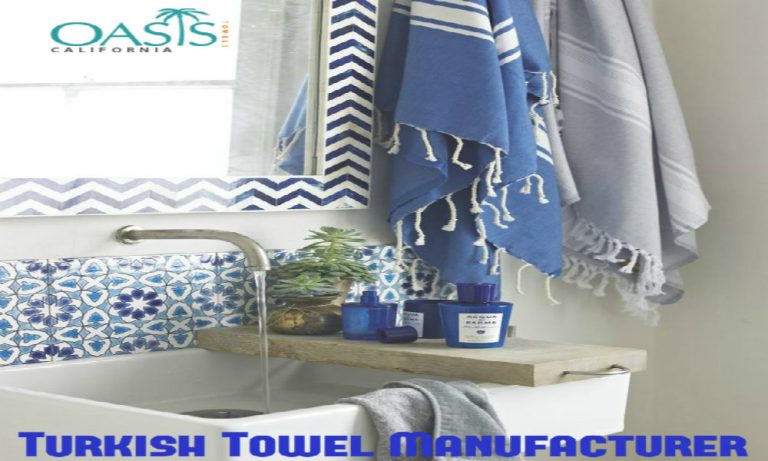 In this fast-paced world finding some luxuriant towels has become really challenging with so many wholesale companies promising to offer the most high-graded products under different labels and terms. Now among st some of the top rated natural fibers like Pima, Egyptian cotton and bamboo, it is Turkish cotton that shows immense capacity in terms of wicking away excess water and drying it off pretty quickly. So here we have presented a few facts about Turkish cotton towels that can certainly come to your use, if you are planning to stock up on genuine towels for your retail store or any fitness club.
A Better Alternative than an Egyptian Cotton Towel- Why?
The textile industry is swamped with various wholesale marketing companies that are always coming up with new terms to trick and tease the brains of their customers. But the two names that have been doing the rounds in the recent years are Egyptian and Turkish cotton bath towels. Now when it comes to finding the best ones, it becomes really confusing since both of them combine the same features, almost. To differentiate between them what comes first to the mind is each of their ability to soak up moisture and excess and water. But a Turkish cotton towel is always a better alternative than Egyptian ones since it pushes the water off the skin and prevents mildew as opposed to the latter that absorbs it into the towel and thus slackens the yarns, releasing musky smell.
Practical Utility and Spectacular Designs
The luxurious collection of turkish cotton towels wholesale comes in a splashes of colors and designs with practical utility, imbibed within each of their styles. For instance, a bath towel in gray, peach, ivory blue, dusty pink and white are manufactured with cutting-edge technologies that ensure smooth and soft textures and feel on the skin after every shower for a longer period of time. You can also find them in versatile stripes, matte finish and structure that enhances the bathing experience more.
Apart from featuring plush and elegant styles, these turkish towels wholesale are quick drying cushy stuffs that can be used at different places, right from bathroom to yoga and fitness classes to spa therapy centres. Since they appear in long fibrous threads, they are relatively more sustainable and durable than any other types of towels. In fact, the towels do not fade their colors easily and blend both lush feel and sophisticated look to ensure a better reach to most customers.