How To Set Up Your Guest Bathroom With Proper Towels?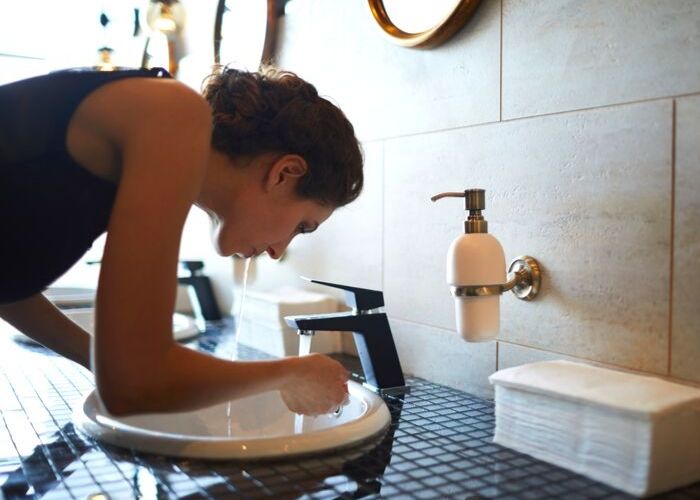 Having guests over is fun as well as stressful, for you want them to have all the necessary things that they will need during their stay with you. Bedrooms are pretty easy and also self-explanatory, you can simply have a bed and the other accessories. But bathrooms are a different ball game all together. You never know who will prefer what or need which particular item .But no need to worry, we have come up with the perfect list for you when it comes to towels.
Face towels
Every bathroom needs at least a few of these. For hygienic issues, it is imperative that no two people use the same face towel. You can buy these in bulks and offer your guest one for each person. Face towels helps to properly get rid of the dirt that accumulates on one's face throughout the day. Many times only soap and water or even face wash and water are not enough. Face towels are of a big help to keep away pimples and clogged pores.
Hand towels
Hand towels are those faithful helpers who are always there to make sure that your hands do not lose their natural moisture. They are the ones you reach out towards every time you are done washing your hands and sometimes after brushing your teeth to get of the toothpaste residue as well. Your guests too might be in the habit of doing the same, thus, it will help them a lot if you stock up the guest bathroom with hand towels. This will make them feel at home and also save them the embarrassment of asking you for things.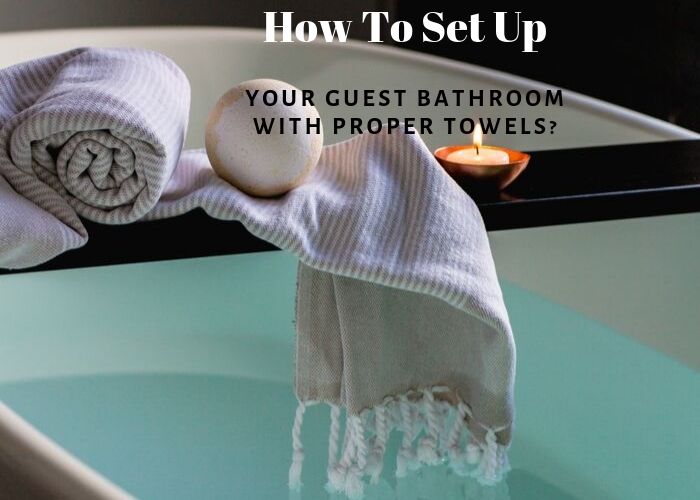 Bath mats
Most of the time, feet towels which are also called bath mats, are made of cotton. They are also found in the plethora of other materials as well, like plastic but the cotton ones are the safer option of the two. Cotton will soak up all the residual water that you are carrying with yourself as you step out of the shower or bath. The feet towels also keep your feet dry which helps in two ways, first they keep you from slipping due to water on smooth floor and also they stop any kind of foot infection due to the bath water by getting rid out it in the first place.
Bath towels
These are the ultimate towels that are absolute must haves for any bathroom. These are enormous compared to the other towels and are used to soak up the water after one is done with their bath. Stocking up your bathroom with colorful bath towels will also given the place a very cheerful look. You can even have bath robes instead of bath towels.
Thus, retail stores and business owners should get in touch with the most reliable Turkish towel manufacturers and get quality stocks which they can further customise and finally sell to their customers. The business owners should take special care choose the most popular among all the USA towel manufacturers and then get themselves an economic deal for sure.